A message from our Resident Advisory Group (RAG)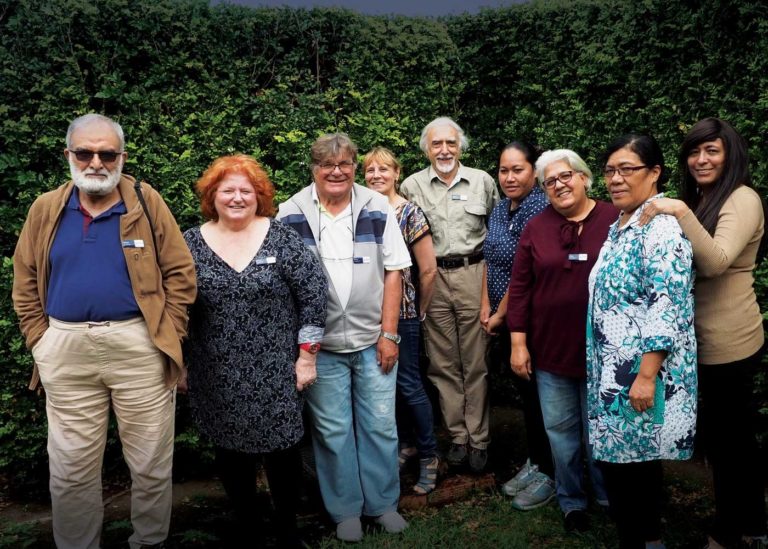 Resident Advisory Group (RAG) message to residents
Hi fellow residents, as we all face a very difficult time during this Coronavirus outbreak, we wanted to let you know that the RAG, your resident representatives, are thinking of you all. We will continue to work with Evolve Housing to make sure we provide our support where we can so you can continue to get the very best service during this challenging period.
We are all having to change the way we do things every day from what we are used to and we look forward to the time when most of the things we do will be back to normal. The RAG wanted to let you know a few things that might help you get through this time a bit easier.
Stay home as much as you can
Stay informed on what is happening, and listen to reliable information
The situation with the virus is changing almost daily so stay informed as much as you can.
Evolve Housing is still open
You can lodge your maintenance as you normally do
You can still talk to someone over the phone
What has changed?
Office visits are by appointment only
The way staff interact with you might be different than normal as we all abide by social distancing rules and regulations, however Evolve is there to support you if you need it just ask!