Changes to how you make rent and non-rent payments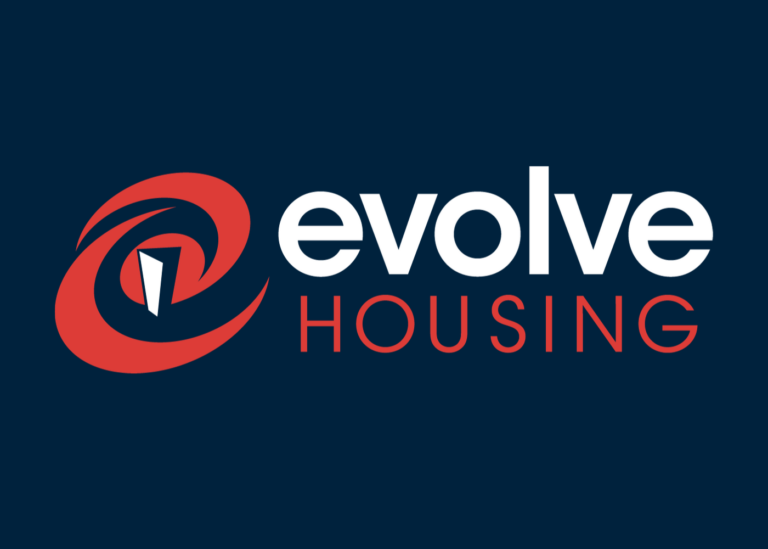 Dear residents, 
 In the past, you may have paid your rent or non-rent payments at an Australia Post outlet.  
Due a change in Australia Post's processes, from 30th March 2022, residents are no longer able to make payments to Evolve Housing at Australia Post. There are other payment options available to you: 
Centrepay – if you receive fortnightly Centrelink payments, contact your Housing Manager to setup payment directly from Centrelink.

 

Direct debit – use your Payway card to setup your direct debit online as a one-off or re-occurring payment OR ask your Housing Manager to assist you to set up a direct debit from your bank account.

 

EFTPOS – pay using your debit or credit card at our head office.

 

BPAY – use you Payway card to make a payment online.

 

Phone – please contact your Housing Manager directly on their phone or email to make a payment over the phone.

 
If you have any questions or have lost or misplaced your Payway card, please contact your Housing Manager directly who will be able to assist you.