Emergency maintenance update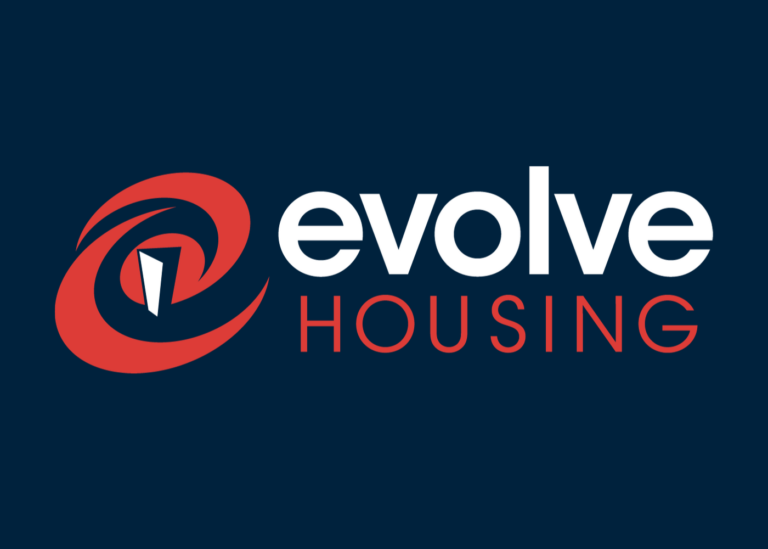 Attention Evolve Housing and EchoRealty Residents:
Sydney metropolitan area has now been placed in state of emergency. With over 90,000 home affected in various degrees of leaking and/or property damage.
Depending on severity, we understand your situation may be of some to great inconvenience but we wanted to let you know that your matter has been noted and flagged for action.
Due to the number of emergencies and scarcity of tradespeople during these high times and volume of emergency calls there may be delays in the availability of tradespeople to attend sites and these will be prioritised on a case-by-case basis.
We ask you to be patient with us and the contact centre, as their workload to handle emergencies has escalated. Please rest assured an action plan will be put in place and you will be contacted by the appropriate contractor as soon as possible.
We urge all residents that are affected by storm and/or rain to take any necessary precautions to stay safe and minimise water damage to their belongings and property. This may be as simple as placing towels and/ or buckets, pans etc under affected areas.
If you are living in a strata complex, advising your building manager will be your first point of contact as well as strata managers who will be notified by your property manager of your situation.
Please provide and keep any photographic evidence of any property damage or affected areas of the property as these may be used to expedite your repairs and maintenance.
Should there be a need we have noted some guides and contacts for you if you wish to take action.
Fair Trading – Natural Disasters
Your LOCAL COUNCIL website has a good contact list as well for emergency situations.
Keep up to date via the State Emergency Services website.
Your health, safety and wellbeing is our priority so rest assured we work in the best interests for all concerned during these challenging times.
Urgent repairs are:
1. A burst water service,
2. An appliance, fitting or fixture that uses water or is used to supply water that is broken or not functioning properly, so that a substantial amount of water is wasted,
3. A blocked or broken lavatory system,
4. A serious roof leak,
5. A gas leak,
6. A dangerous electrical fault,
7. Flooding or serious flood damage,
8. Serious storm or fire damage
9. A failure or breakdown of the gas, electricity or water supply to the premises,
10. A failure or breakdown of any essential service on the premises for hot water, cooking, heating, cooling or laundering.
11. Any fault or damage that causes the premises to be unsafe or insecure.
We thank you for your patience and assistance in helping us resolve these issues.