Essential Fire Safety Provider Update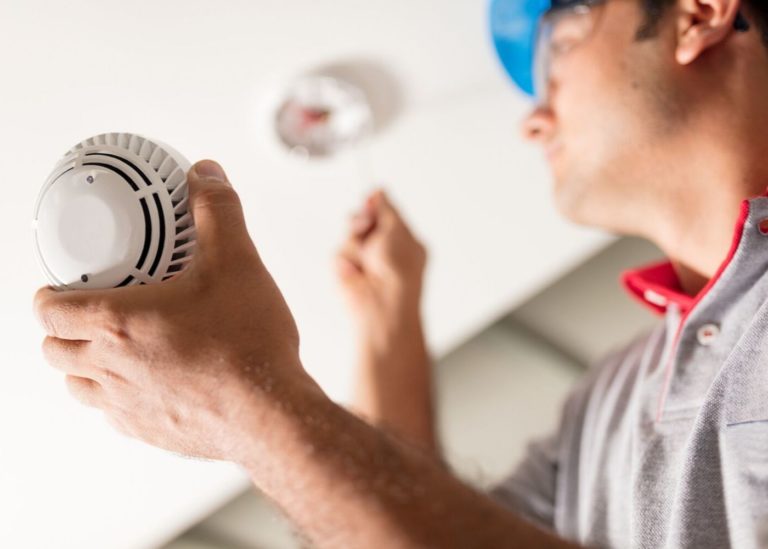 Dear Evolve Housing Residents,
An Essential Fire Safety Measure is an item that protects lives and prevents injury and damage to a building in the event of a fire. Smoke detectors, fire extinguishers, hose reels, emergency exit lights are just a few of the Essential Fire Safety Measures that could have been installed in your building.
Each year, Evolve Housing must provide evidence that we are checking and ensuring all Essential Fire Safety Measures are in working order by way of submission of certification, known as an Annual Fire Safety Statement (AFSS), to the relevant council. A copy of this certification must be forwarded to the NSW Fire Brigades and displayed in the building also.
Firetection in conjunction with Willowdene Constructions are Evolve Housing's new Essential Fire Safety Measures provider. They will contact all social housing residents where necessary, to arrange a suitable time to visit each property.
During a visit, they will check all necessary Essential Fire Safety Measures within your unit are working, this could include your smoke alarm and unit entry door. This is a separate check to Smoke Alarms Australia who check all of our smoke alarms annually, but please note that even  if smoke alarms have been serviced recently, they will be tested again as an extra precautionary measure to ensure your safety.
In short, your smoke alarms could be checked by two contractors per year in certain circumstances: Smoke Alarms Australia and Firetection/Willowdene.
You can choose a specific time to have unit serviced. Maintenance visits should take approximately 15 minutes each visit.
Firetection/Willowdene staff will also be servicing Essential Fire Safety Measures in common areas, so you might see them around your complex.
Evolve Housing apologises for any inconvenience this may cause, but your wellbeing and safety is paramount to us. These service visits are compulsory and are one of many fire and emergency procedures we have in place to keep you safe.
If you have any questions about this process please call the Contact Centre on 1800 693 865.
Important: Please ask to see the identification of any person who claims to be a contractor working on behalf of Evolve Housing. If they cannot produce identification, do not let them in and call the Contact Centre.