Evolve Housing COVID-19 Update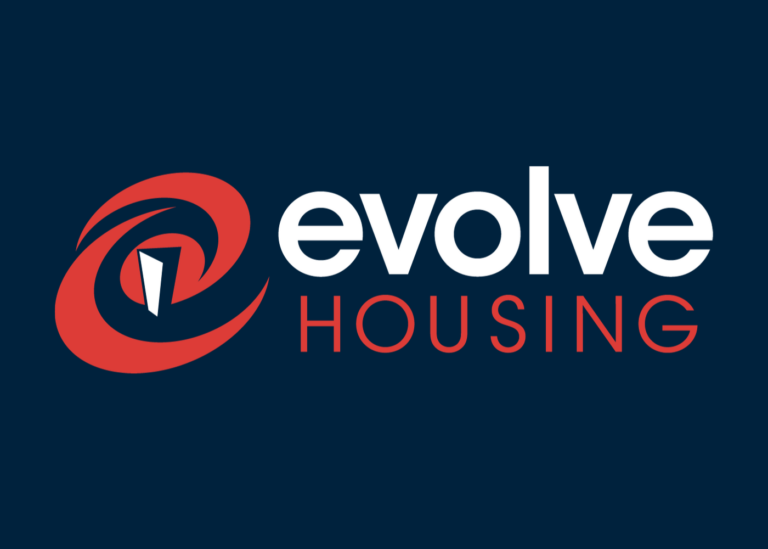 Evolve Housing values the health of our employees, clients and the community at large.
As you may be aware, Sydney and Greater Sydney is experiencing another wave of positive COVID-19 cases. As always, our goal is to continue to serve our residents whilst providing a safe place for both our staff, our clients and their families.
In accordance with the NSW Government's advice, there will be some changes to the regular way we conduct business.
Our changes:
To protect the health and safety of our staff as well as our customers, until further notice, our offices will be CLOSED to walk-in clients.
We strongly encourage our residents to make use of the digital tools we have enabled on our website – for both submitting repair requests, general enquiries and concerns. These include:

Live chat function: accessible across our Evolve Housing website.
Contacting us via 1800 MY EVOLVE by phoning 1800 693 865.
Please listen to advice from doctors and experts. The NSW Health website remains the best place for the most up to date information on COVID-19.
The health and safety of our residents is our paramount concern and we will update you regularly on how we are approaching this situation.