Evolve Housing Office Closure Monday 10th February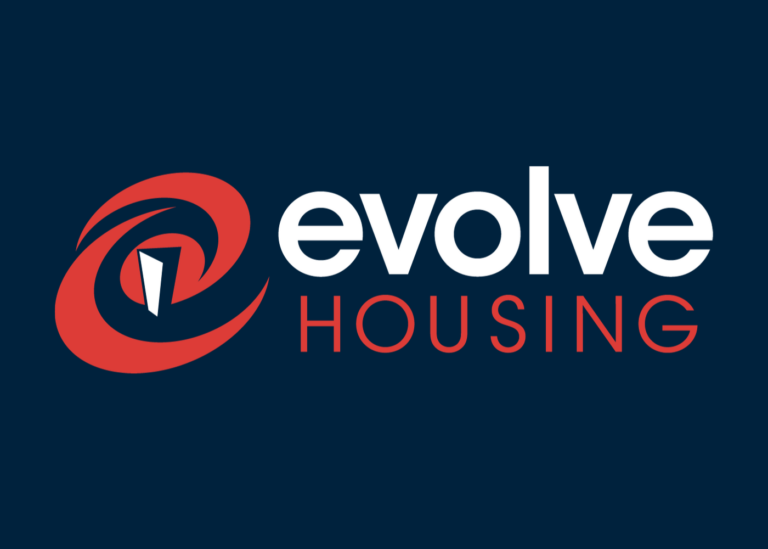 Evolve Housing Notice:
The Evolve Housing and EchoRealty Offices located at 9-13 Argyle Street, Parramatta will be closed on Monday the 10th of February, 2020 because of flooding damage resulting from the heavy downpour over the weekend.
We will aim to reopen the office at 10am on Tuesday, 11th February 2020 and will update you accordingly should this be delayed.
The volumes of calls we are receiving is higher than usual, we are experiencing major delays with all phone lines and will endeavour to assist you as soon as possible.
If you are trying to call our contact center, please be mindful of the urgency of your request. For emergency maintenance* issues ONLY please call 1800 MY EVOLVE (1800 693 865).
*emergency maintenance may include gas leaks, water breaks, electrical sparking, sewage leaks, SEVERE flooding and collapsed roofing.
In the event of natural disasters, immediately contact State Emergency Service (SES) on 132 500.
For life threatening emergencies phone triple zero (000).
We will endeavour to respond to all non-urgent matters within the first week of the office reopening.
For all non-urgent matters, we advise you to contact us at a later date. Thank you for your patience and we apologise for the inconvenience.
We understand that these storms have impacted Sydney and particularly our residents in Western Sydney and we are doing our best to assist you all in this time.