Evolve Housing Office Closure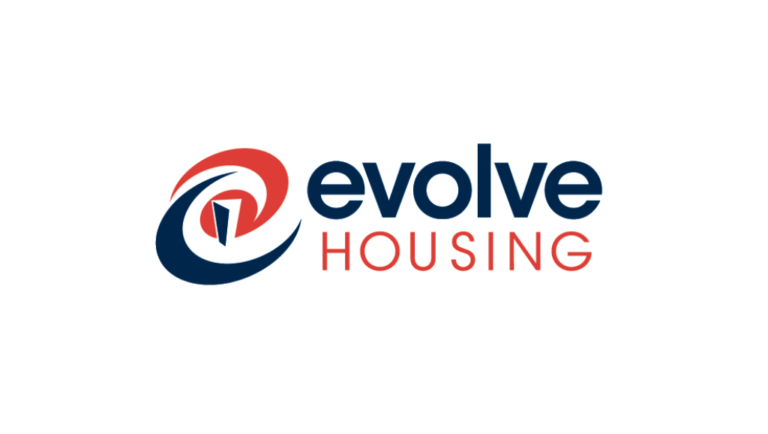 The Evolve Housing Office located at 9-13 Argyle Street, Parramatta will be closed from 1:00pm today and will reopen on Monday 8th April from 12:30pm.
The volumes of calls we are receiving is higher than usual, and all phones will be diverted to our outsourced contact center until we resume operating hours at 12:30pm Monday.
For URGENT matters ONLY contact 1800 693 865.
We appreciate your patience in the coming days.