Evolve Housing saddened but not surprised at number of Australians living in poverty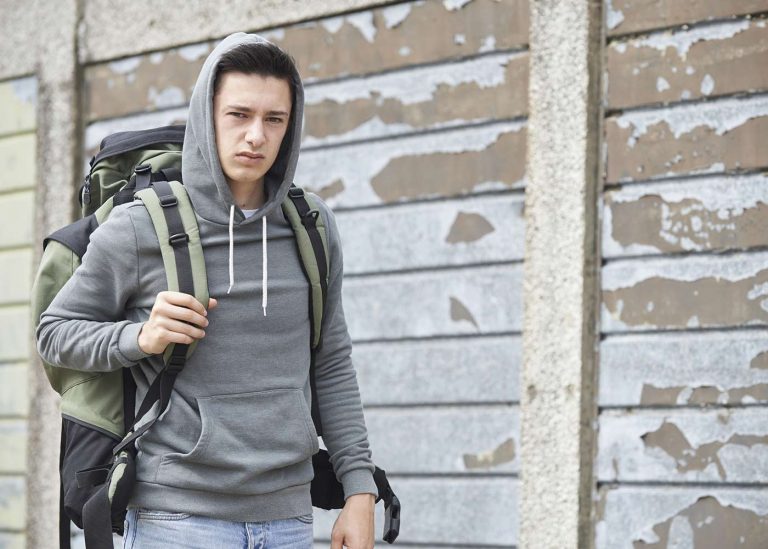 Evolve Housing is saddened but not shocked at the new figures released this week that show 2.99 million Australians including 731,000 children are living in poverty.
According to the 2016 ACOSS Poverty in Australia report, released in line with Anti Poverty Week, 13.3% of the population (2.99 million people) are living below the poverty line after talking out their housing costs.
As housing costs continue to rise in capital cities across Australia, it is not just low income earners who are being pushed to their financial limits and struggling to make ends meet. As Sydney house medians reach over $1 million for sales and $500 a week rent, middle income earners are also being locked out of the private housing market.
Andrea Galloway, CEO Evolve Housing said the housing affordability crisis that continues to grow across Australia is a key driving force that is pushing people further into poverty.
Ms. Galloway said, "As a leading community housing provider, every day we work to support people in housing and financial stress. As the demand for affordable and social housing has drastically outgrown the supply, we are seeing more people in the private market having to pay higher housing costs which leaves them less disposable income to pay for food and other life expenses.'
'The number of people living in poverty in Australia is unacceptable for a nation like ours. At Evolve we believe that by prioritizing investment in affordable and social housing we can prevent people from falling into poverty and financial stress in the first place and provide better social outcomes for the community," said Ms. Galloway.
In 2016 Evolve Housing for the first time measured the health and wellbeing of our social and affordable housing tenants as a way to show the benefits of stable and secure housing. The 2016 Evolve Housing Annual Tenant Satisfaction Survey showed that 37% of Evolve social housing tenants reported improved relationships due to less financial worries and 79% of Evolve affordable housing tenants reported that a permanent address improved their employment, studying or training. Our health and wellbeing social outcomes can be viewed in greater detail in the infographics on our website.
By seeing firsthand the positive social outcomes of affordable housing, Evolve believes that housing is the critical first step to helping people get out of poverty. Evolve Housing is committed to empowering people on their journey to greater independence and advocates strongly for action on issues affecting people experiencing disadvantage and poverty.
Anti Poverty Week is been recognized from October 16- 22.
Media contact: Jody Gould | 0411 899 492 | jody.gould@evovlehousing.com.au