Evolve Housing takes over management of affordable properties in Sydney Olympic Park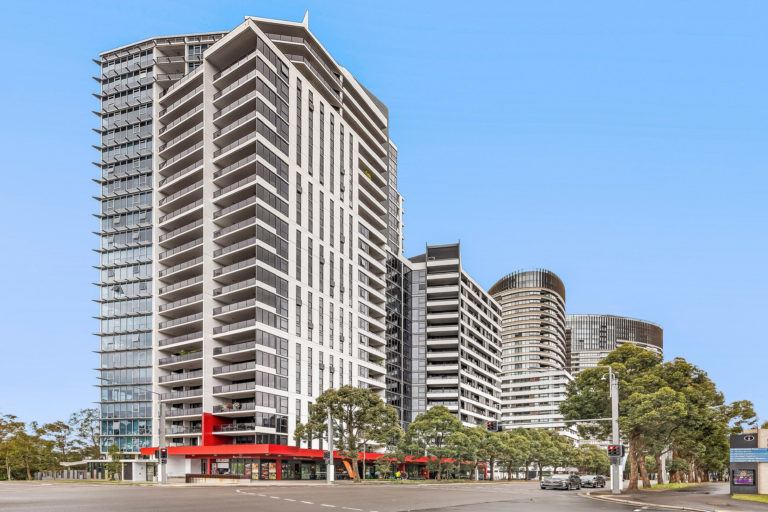 Evolve Housing is proud to announce that we are managing 46 affordable properties in Sydney Olympic Park for key workers who are employed in the area.
Evolve Housing was selected to manage the properties in November 2019 after a competitive tender process for the Sydney Olympic Park Authority's Affordable Housing Program.
The properties are spread across multiple developments in Sydney Olympic Park, and are all high-quality, light-filled and located nearby amenities, eateries and public transport.
Tenants in the properties are required to be on a low to moderate income, and many will be working in Sydney Olympic Park in a sports related role, or as an essential service worker in industries including health care, education, emergency services, law enforcement, aged care and childcare.
The properties will be managed by Echo Realty, which is Evolve Housing's profit-for-purpose real estate agency and was the first of its kind in New South Wales.
Echo Realty currently manages more than 1,200 affordable properties, meaning that it is the largest affordable housing provider in the state, and its staff members have a combined 50 years' experience in managing affordable, social and private rental properties.
Evolve Housing CEO Lyall Gorman said that he was delighted to be able to offer high-quality property management services for key workers in Sydney Olympic Park.
"We were thrilled that we were awarded the tender to manage these properties by the Sydney Olympic Park Authority, and I think our success can be attributed to the experience, knowledge and strong reputation of our affordable housing division, Echo Realty," Mr Gorman said.
"Our involvement in this project reinforces Echo Realty's position as the market leader in affordable housing management in New South Wales, and we will bring our usual high standard of professional, supportive property management to this project to ensure that both the residents and Sydney Olympic Park Authority are satisfied with our services.
"Sydney Olympic Park is a thriving residential and business centre, and we are proud to be able to support people who are employed in essential industries by providing affordable accommodation close to their workplaces," he said.