Evolve Housing update for residents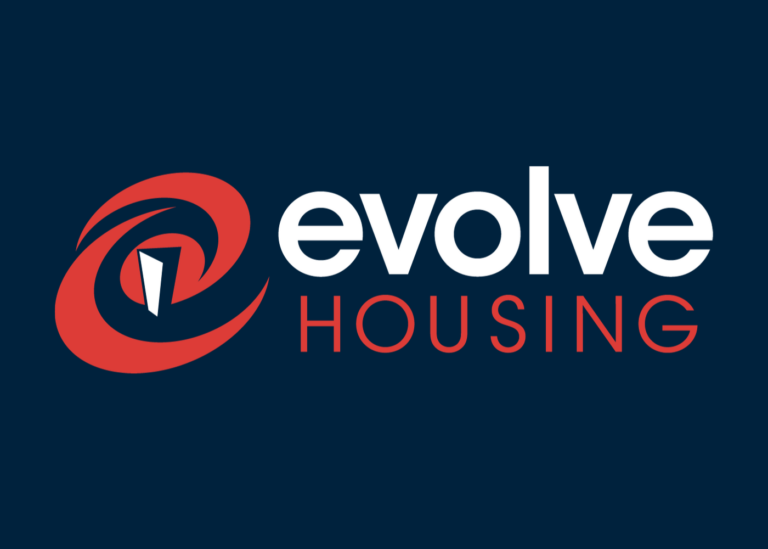 Evolve Housing would like to thank all of our residents for being so understanding and respectful of the changes to our service delivery due to Covid-19.
Although many of our team members are not conducting physical inspections at the moment, we are busier than ever supporting our residents.
Since we closed our office reception on Monday 6 April, we have completed wellbeing checks on 80% of our residents (which amounts to around 2, 000 phone calls). This involves having a chat, making sure residents are okay, and offering a referral to our Support Unit if needed. We have also offered help setting up online shopping for some of our residents so that they can get their groceries delivered.
We have had a very positive response to these check ins, and our team members have enjoyed having a chat with residents too.
Going forward, we will be making weekly phone calls to residents who have told us that they need a bit of extra support or companionship during this time. If you think that you might like a weekly catch up too, please let us know by emailing community@evolvehousing.com.au.
Our team has distributed 22 food hampers so far, and we encourage any residents who are struggling to afford essential items or groceries to contact us, as we may be able to help you.
We hope that everyone is doing well and staying safe, and we encourage you to contact us on 1800 693 865 if there is any way that we can support you.
We also encourage you to stay up to date with all the latest information about Covid-19 and how you can protect yourself by visiting the NSW Health website.