Evolve Housing update: Office reopening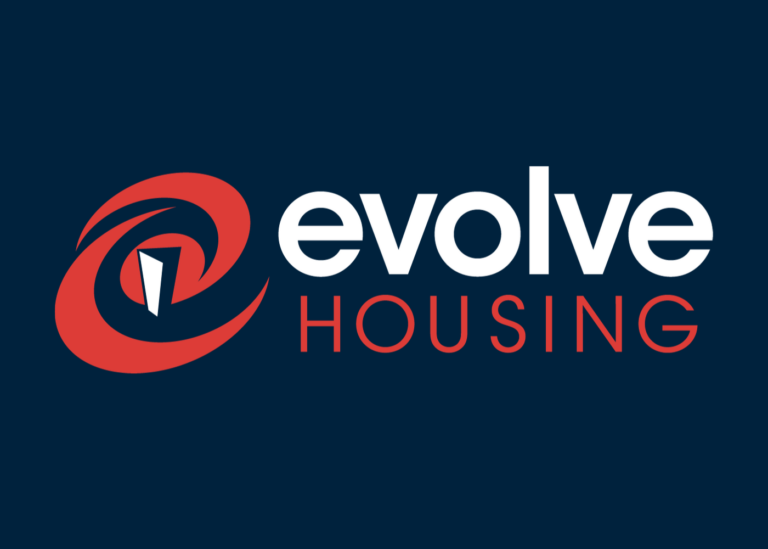 We are very happy to announce that Evolve Housing's Parramatta office will be open to the public again from Tuesday 26th April. Our office hours are 9am-5pm, Monday to Friday.  
 Evolve Housing values the health of our employees, clients and the wider community. Please be assured that all employees working from our office or working in the field (including client visits) have been double vaccinated and have been advised not to attend work if they are feeling unwell. Employees will also wear a mask on client visits or during meetings.  
 In return, we ask that if you are feeling unwell, please visit us another day or reschedule your appointment with us.  
 Please note that when you arrive at our office or when an Evolve Housing employee undertakes a client visit with you, we will run through some health screening questions with you just to be safe.   
We look forward to seeing you in person soon, whether it be at our office, a client visit or an Evolve event!