Evolve Housing Weather Notice 5 July 2022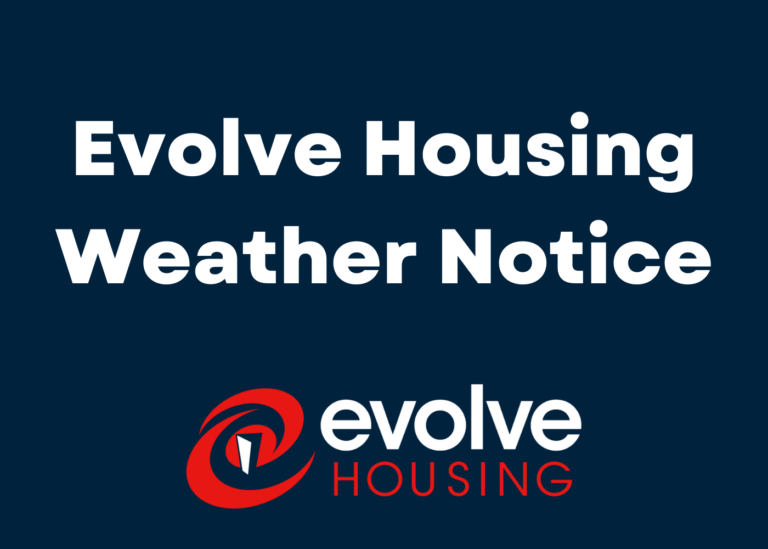 EVOLVE HOUSING WEATHER NOTICE | Over the next several days Sydney is expected to face extreme weather conditions and we understand that our residents have been, and will be impacted by this heavy downpour.
If your property is affected by flood damage including severe roof leaks because of this heavy downpour, contact State Emergency Service (SES) on 132 500. For life threatening emergencies phone triple zero (000).
We are doing our best to assist you all at this time. The volumes of calls we are receiving are higher than usual, we are experiencing major delays with all phone lines and will endeavour to assist you as soon as possible.
If you are trying to call our contact center, please be mindful of the urgency of your request. For emergency maintenance* issues ONLY please call 1800 MY EVOLVE (1800 693 865).
*emergency maintenance may include gas leaks, water breaks, electrical sparking, sewage leaks, SEVERE flooding and collapsed roofing. If your call relates to non-urgent repairs, please report your repair through our Report a Repair form.
We will endeavour to respond to all non-urgent matters within the week. For all non-urgent matters, we advise you to contact us at a later date. Thank you for your patience and we apologise for the inconvenience