Farewell Andrea Galloway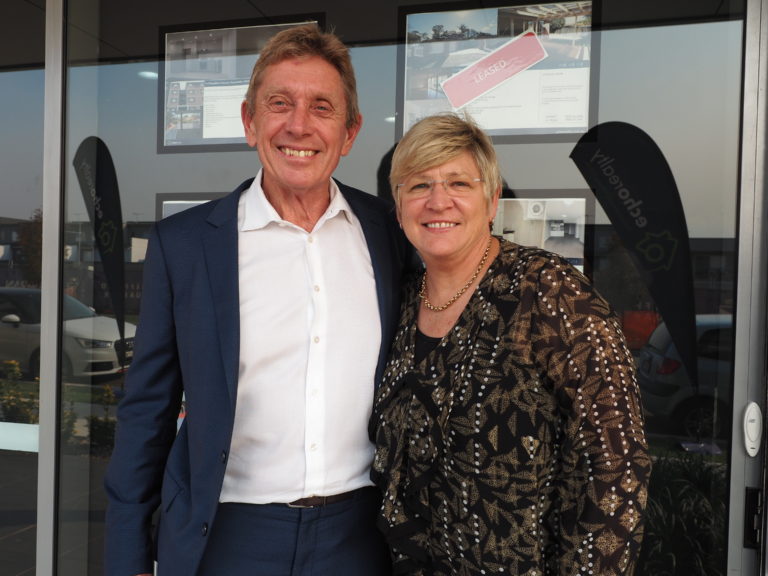 We recently farewelled Andrea Galloway, our Managing Director and CEO of eight years.
We would like to sincerely thank Andrea for her hard work, achievement and leadership.
"Social and affordable housing provides a path for people's success. Having a roof over your head sustains you for what you want to do in life.
I'm very proud to have worked with all of our Evolve Housing team. Our team understands what we can offer to our communities and how to create and deliver innovative programs.
I wish our team and residents all the best. It's been a pleasure meeting you, learning from you and advocating on your behalf." – outgoing Evolve Housing CEO Andrea Galloway.
Pictured: Andrea Galloway and new CEO Lyall Gorman