International Women's day 2020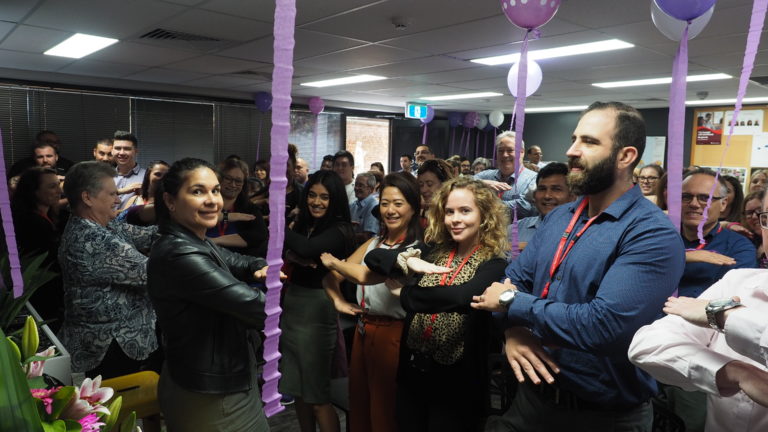 An equal world is an enabled world. Yesterday, the Evolve Housing and EchoRealty family, alongside two of our female board members Rhonda Hawkins and Natalie Walker celebrated International Women's Day.
As well as enjoying a wonderful lunch, Rhonda and Natalie shared their inspirational stories and thoughts on how we can actively choose to challenge stereotypes, fight bias, broaden perceptions, improve situations and celebrate women's achievements.
We are constantly inspired by and thankful for all of the amazing women we meet who are our staff, residents, volunteers, and partners. At Evolve we're fortunate enough to benefit from the knowledge and skills of so many women where 70% of our staff are female!
Happy International Women's day to the women in your life! #IWD2020