Training opportunities for residents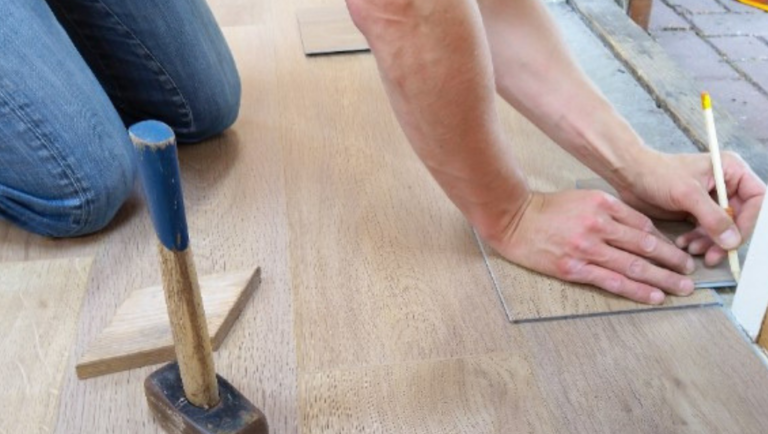 Are you looking for a challenge or want to learn some new skills? We currently have training opportunities available for our residents. To apply for any of the below jobs or learn more, please send your resume to resengage@evolvehousing.com.au or call our Community Engagement team on 1800 693 865. We can also help you develop a resume, learn interview techniques and look for other jobs.
Cabinetmaker – 1st Year Apprenticeship
Take the first step into your career in a trade! Cassola Quality Kitchens are seeking an Apprentice Cabinetmaker to join their busy team based in Penrith.
The right person will be comfortable in a team environment and have a keenness to learn. The position requires 38 hours a week with one day attending a Cabinetmaking TAFE course. Basic computer skills are also needed.
Award wages will be paid including allowances and overtime when required.
Horticultural Traineeship
Do you like working with nature? Waratah Group is offering a traineeship with a view to transitioning the trainee into full-time employment after 12 months. They are looking for someone friendly and reliable with an interest in gardening, landscaping and working outdoors.
You'll work 38 hours a week while studying Certificate II in Horticulture at TAFE. The role will have you working around Western Sydney, servicing the lawns and grounds that Waratah manages.
The role will start in January 2019.