Maintenance request delays – August 2022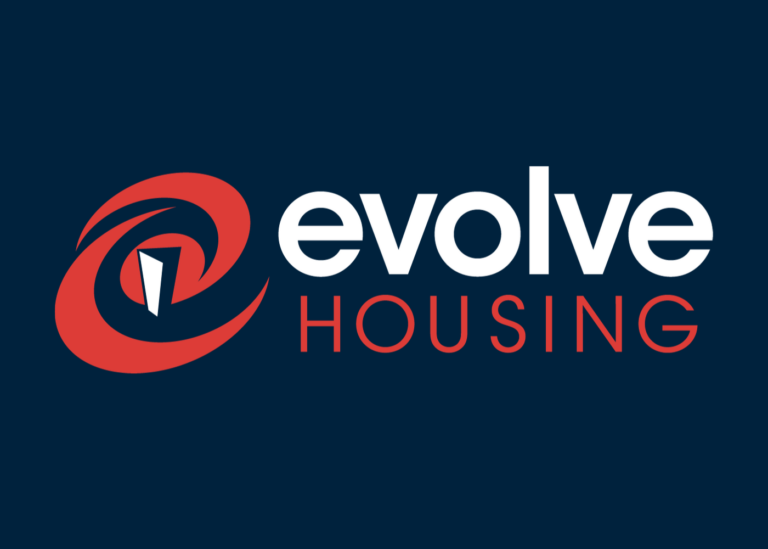 Dear Evolve Housing tenants,
Please be advised that due to a technical problem, there are some delays in processing and actioning maintenance requests.
We anticipate that the technical issue will be resolved this week. Please be assured that we will work to get through any delayed jobs as quickly as possible.
Thank you for your patience.