More rough sleepers into secure housing thanks to Together Home Program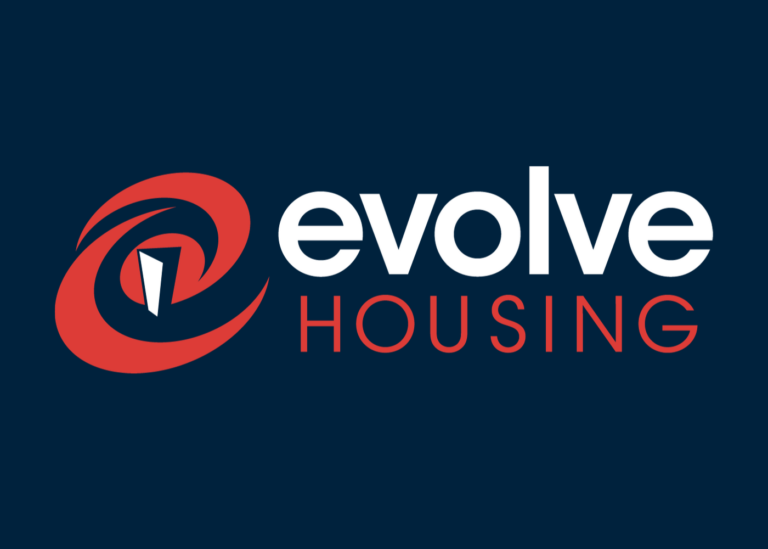 Evolve Housing has supported over 80 people who were previously sleeping rough, one year on from the establishment of the NSW Government's landmark Together Home program.
Evolve Housing CEO Lyall Gorman said Evolve received $7.8 million of funding from the NSW Government to help deliver the program which is supporting some of the most vulnerable people in the community.
"Evolve Housing is proud to deliver this program in the South Western Sydney, Western Sydney and Nepean Blue Mountains areas.
In 2020, the NSW government committed to halving street homelessness across NSW by 2025 and with unemployment rates growing and more individuals facing financial stress, it is programs like the Together Home program that will aid in the delivery of much-needed support and housing for struggling Australians.
It is truly heart-warming to see the incredible impact this program, and our support services have had on our residents' lives in the last 12 months.
We look forward to continuing our work in helping these individuals rebuild their lives from the toughest of circumstances." Mr Gorman said.
The NSW Government has invested a total of $122.1 million in the Together Home program, which is expected to help 1,050 people off the street and into housing.
Delivered in partnership with community housing providers, specialist homelessness services and healthcare agencies, the program involves securing housing for rough sleepers from the private rental market and connecting them to tailored support services to address their individual needs.
Minister for Families, Communities and Disability Services Alister Henskens said the program has already had a profound impact for the hundreds of people housed.
"The past 12 months have been incredibly challenging, but the success of this program demonstrates that we can support people to break the cycle of homelessness," Mr Henskens said.
"Together Home is not just about putting a roof over their head, but instead addressing the complex needs of individuals, to ensure they get the support they need to improve their health and wellbeing." Anyone who is homeless or is at risk of homelessness can call Link2home on 1800 152 152 for information and referrals to services, including temporary accommodation.