Evolve announces deal to reduce residents energy costs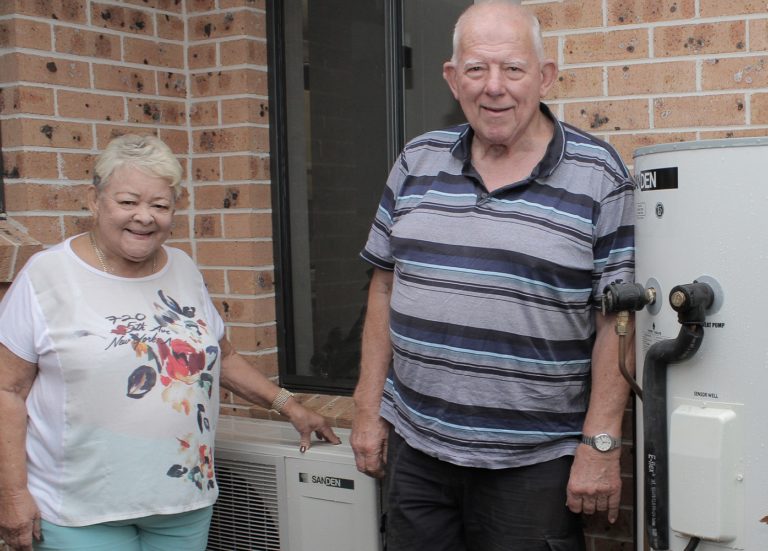 Evolve Housing has partnered with Energy Locals to help our residents and the broader Evolve community get a better deal on electricity. The Evolve Housing Energy Locals Deal allows residents to access energy from a social enterprise that is as committed to creating thriving communities as we are.
The Evolve Housing Energy Locals Deal is part of the Evolve Greening Energy Action Initiative. The first aim of Evolve Greening is to reduce energy poverty and inequality. We know that energy costs are a big part of all families' budget and that low income households are most vulnerable to energy price rises.
Energy contracts are can be confusing and need to be renegotiated often or you risk paying too much. What we like about Energy Locals is that they are giving customers cheaper, cleaner and fairer energy with no lock-in contracts, no joining fees and no exit fees. This combined with their promise to never increase prices for profit can save our residents money and the hassle of needing to regularly review complicated offers.
Reason the Evolve Housing Energy Locals deal may work for you:
All Evolve Housing residents that sign up to the deal will receive $10 every quarter credited to your Evolve Housing account. To receive this offer you must sign up directly from this link.
Often with energy deals you need to renegotiate every year or two to get the best deal but with Energy Locals their fixed fee approach and total transparency means you know what you are getting and you don't need to renegotiate at the end of your contract.
The pricing structure is easy to understand.
Every customer receives the best plan and you don't need to do anything special to get that plan.
Another great aspect of the deal is that it isn't limited just to residents. Other members of our community such as family members, friends or supporters can also access this deal. What make this even better is that for every non-Evolve Housing residents that signs up to the deal directly from this link such as staff and other people in our community, Energy Local will donate $10 per quarter to help us fund our social inclusion programs. For Evolve to receive this donation you must sign up directly using this link for Evolve to receive the donation.
Evolve also have a series of energy saving workshops for residents taking place. The first of which took place today in Bankstown today was a great success and further information will be provided shortly about the next workshops.