New Resident Advisory Group members for 2020!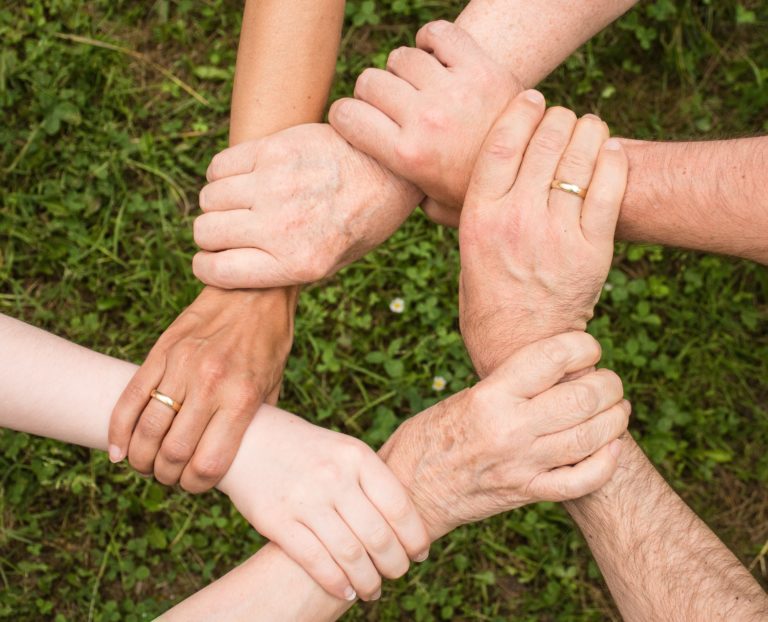 Evolve Housing is excited to announce the Resident Advisory Group (RAG) members for 2020!
As you all know, this year we reviewed and restructured the group and welcomed nominations from residents. We received an astonishing response and are very pleased to advise we have 18 members whom have joined the group and will commence their important role from February 2020.
Each month, RAG members will volunteer their time to provide feedback and recommendations to Evolve on important matters including policies, processes and activities. Our members comprise of residents from across various blocks and LGA's as well as a mix of cultural backgrounds and ages.
We are very much looking forward to working with the group and sharing with you various updates and initiatives in the new year. We are pleased to introduce to you the following RAG members:
Anna Kryj
James Bednaski
Naji Albert Saroufim
Nawal Sami
Norma Wannell
Kanjana Kapkaew
Miajan Mia
Martha Robson
Danilo Dingle
Emma Freeland
Karen Hardy
Bruce Stubbs
Adela Omary
Janene Nobilo
Faavae Faye Prasad
Muthar Sinnathurai
David Adams
Ramendra Nair