Office closure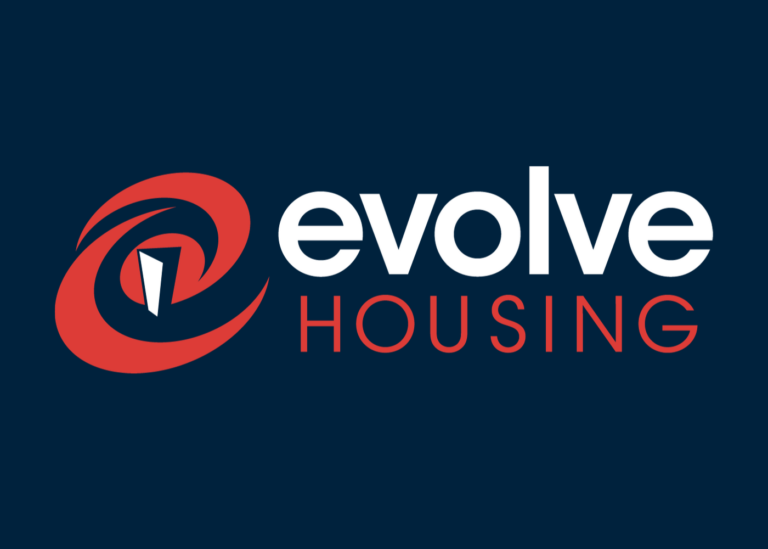 The Evolve Housing Office located at 9-13 Argyle Street, Parramatta will be closed from 3:00pm today.
All calls will be diverted to our outsourced contact centre until we resume regular operating hours on Wednesday 27th January.
For URGENT matters ONLY contact 1800 693 865.
We appreciate your patience in the coming days and we hope you have a lovely long weekend.