Sorry Day at Evolve Housing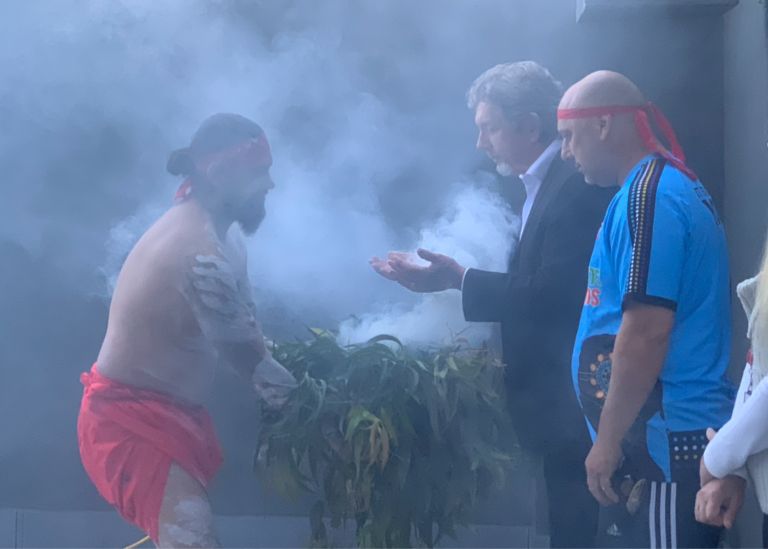 Today is National Sorry Day. It is a day of acknowledgement, reflection, and healing, where Australians from all walks of life gather to honour and build understanding of the injustices and the experiences of the Stolen Generation.
Today, our office held an event with staff and residents alike to acknowledge and show our respect in what is an important day of acknowledgement for our nation. We experienced a traditional smoking ceremony performed by Koomurri Entertainment and shared traditional indigenous food from Kallico Catering.
Evolve Housing CEO Lyall Gorman spoke about the importance of reflecting on the injustices and history of the Stolen Generation.
Mr. Gorman said the day was about: "acknowledging the past, and trying to contemplate ways we can work far better and more strongly together to create a brighter future in terms of embracing the true owners of our land… who have occupied this land for longer than you and I could contemplate."
He also shared that Evolve Housing will be creating a Reconciliation Action Plan (RAP).
"This will enable us to strengthen our understanding and relationships with our Indigenous employees, our Indigenous clients and their communities," he said.orr