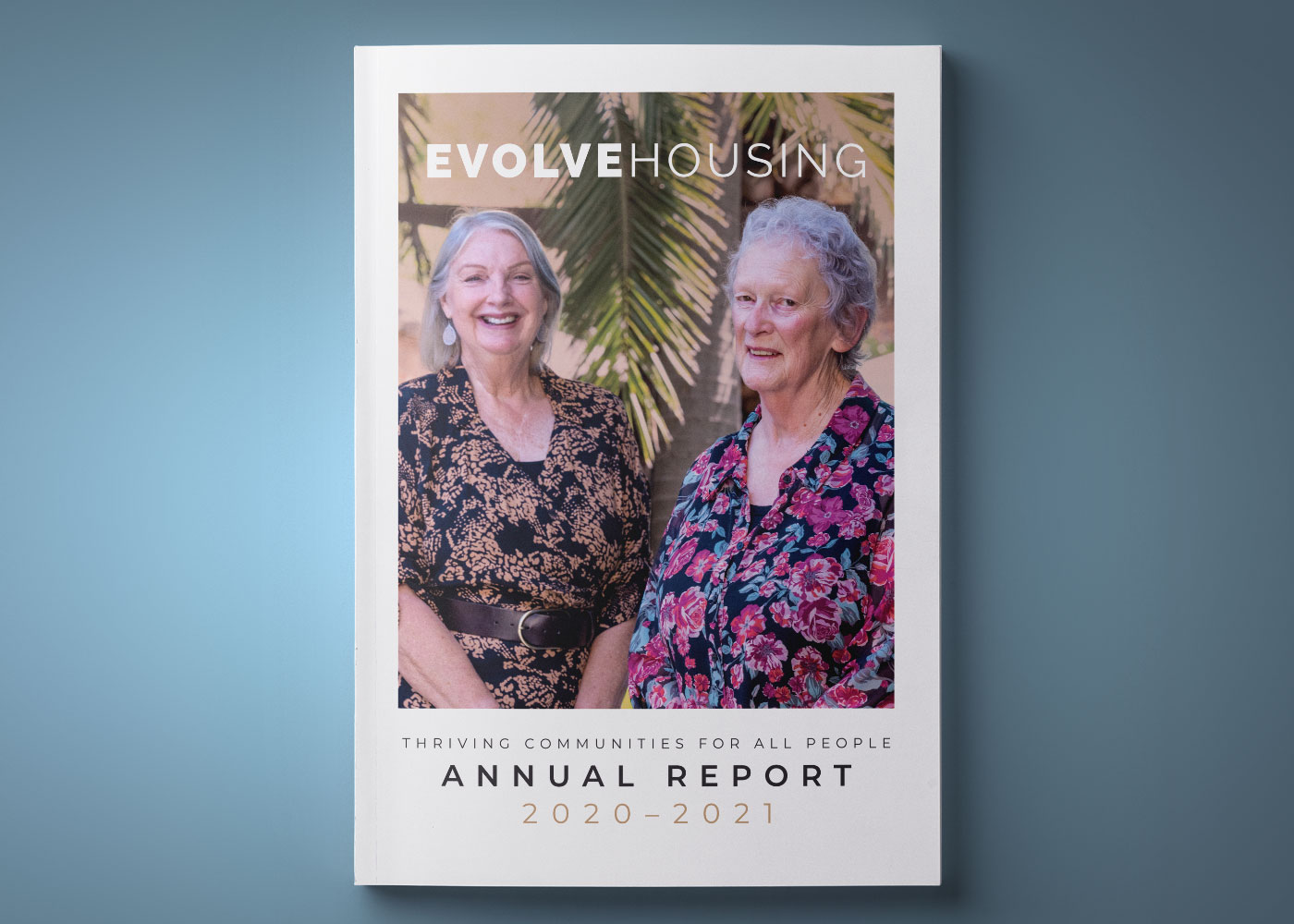 Evolve Housing is pleased to release our Annual Report for the 2020-2021 financial period.  Throughout the year, our team worked tirelessly to improve our business practices...
Read more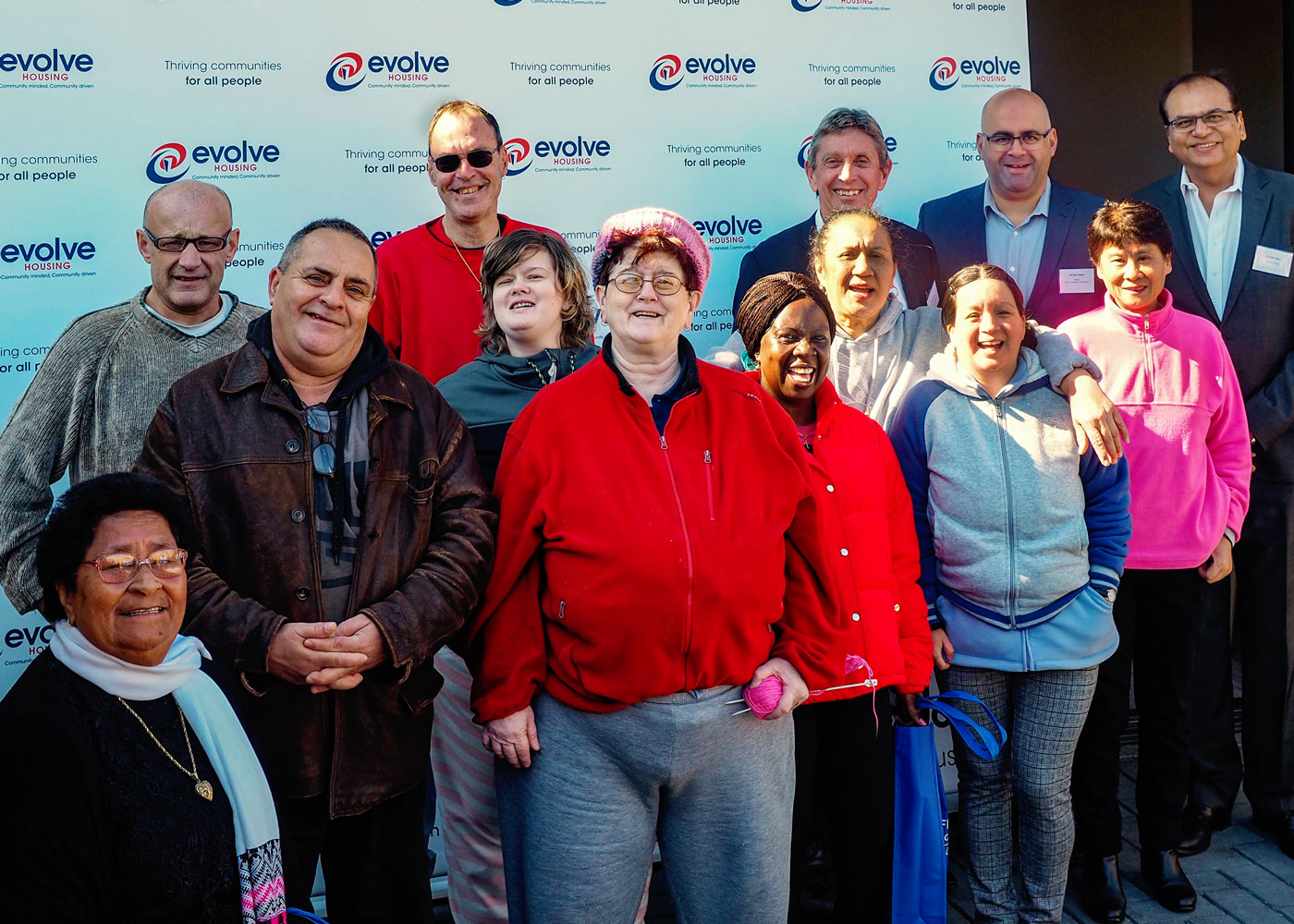 The Canterbury-Bankstown area will benefit from much-needed affordable housing for very low to moderate income earners with the recent launch of Kings Landing, a...
Read more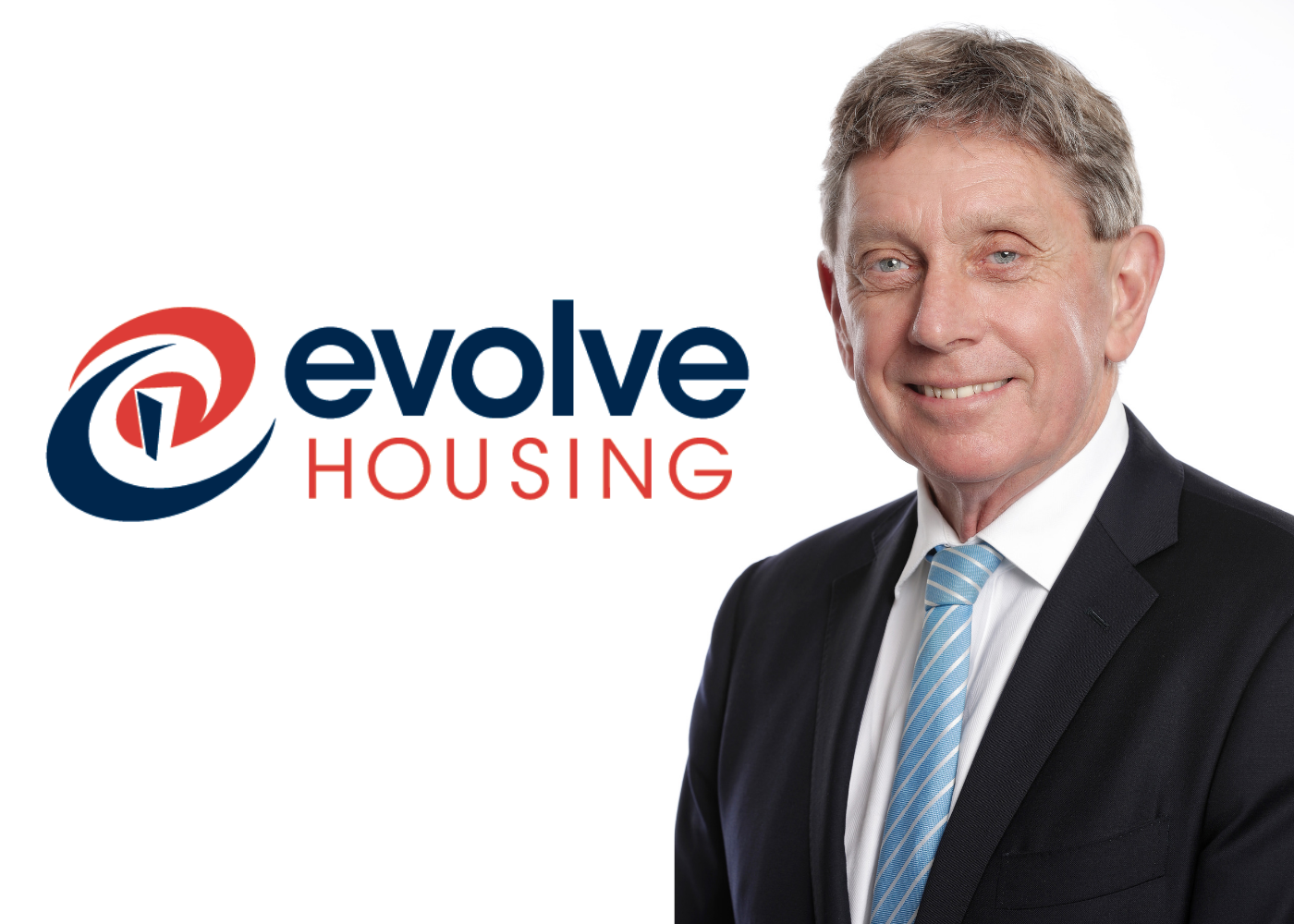 Evolve Housing (Evolve) is pleased to announce the appointment of Lyall Gorman as its new Chief Executive Officer, effective 20 May 2019. Mr Gorman...
Read more