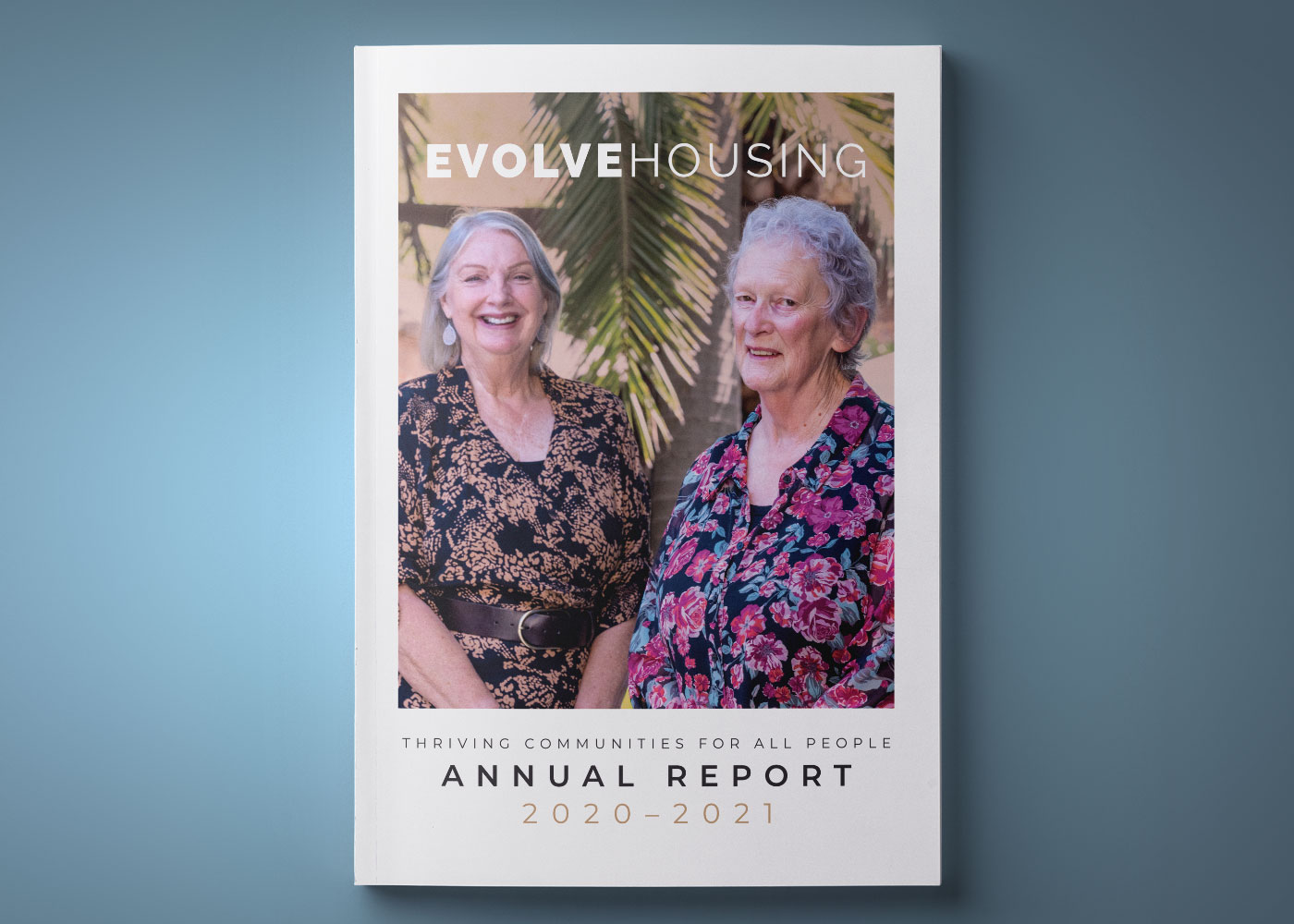 Evolve Housing is pleased to release our Annual Report for the 2020-2021 financial period.  Throughout the year, our team worked tirelessly to improve our business practices...
Read more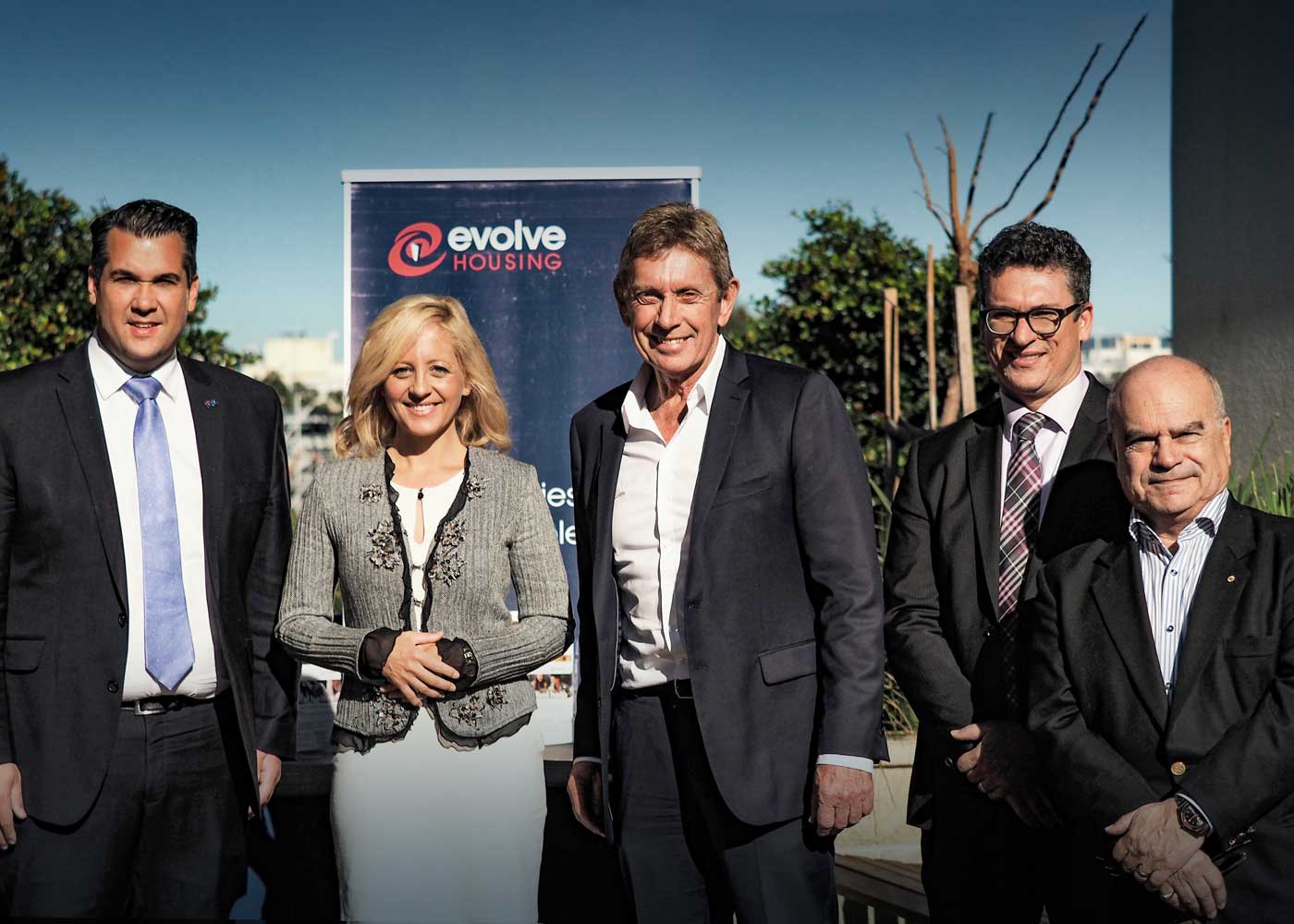 Evolve Housing was proud to welcome The Hon. Minister Michael Sukkar, Assistant Treasurer and Minister for Housing, Melissa McIntosh MP, Member for Lindsay, and...
Read more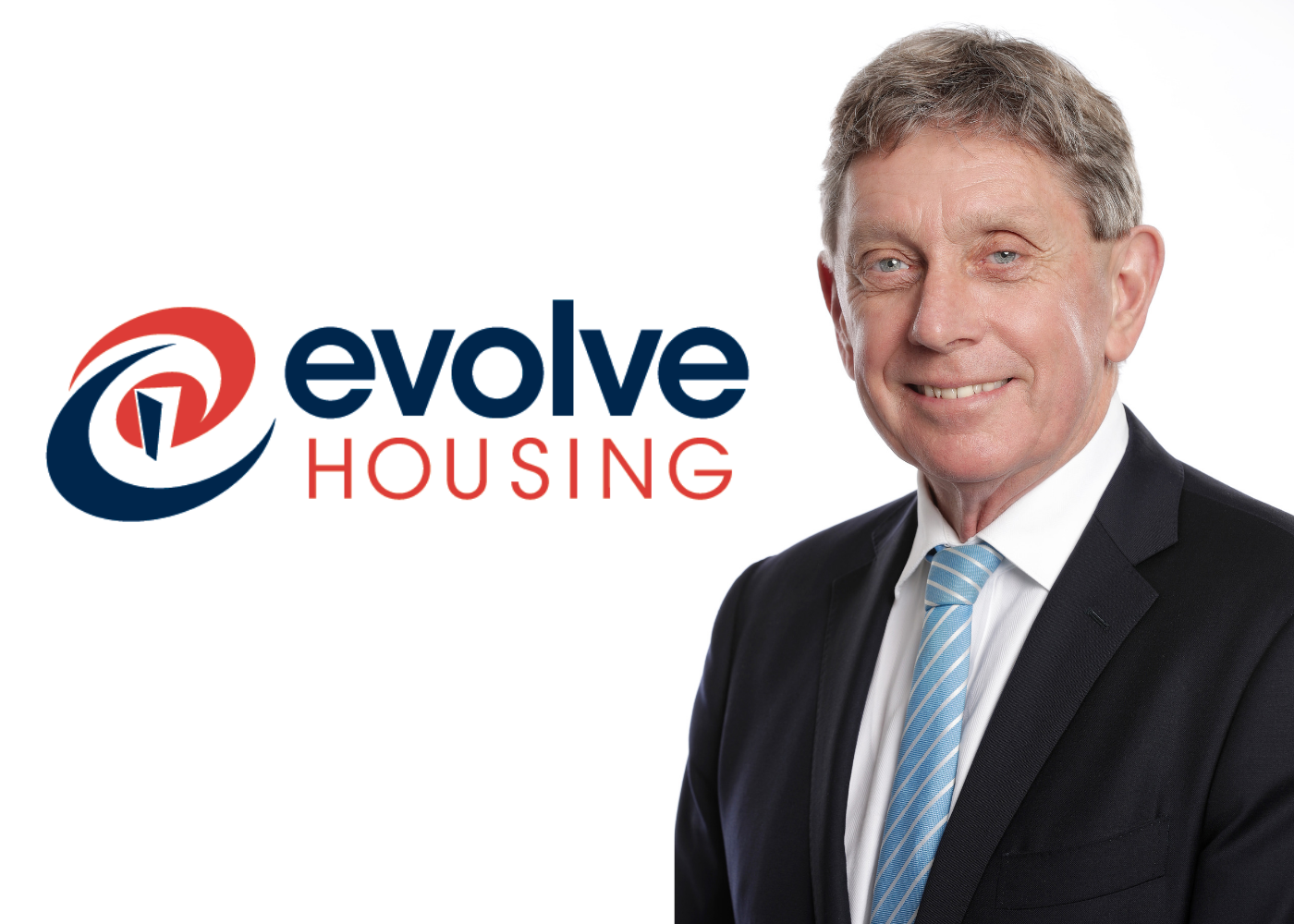 Evolve Housing (Evolve) is pleased to announce the appointment of Lyall Gorman as its new Chief Executive Officer, effective 20 May 2019. Mr Gorman...
Read more