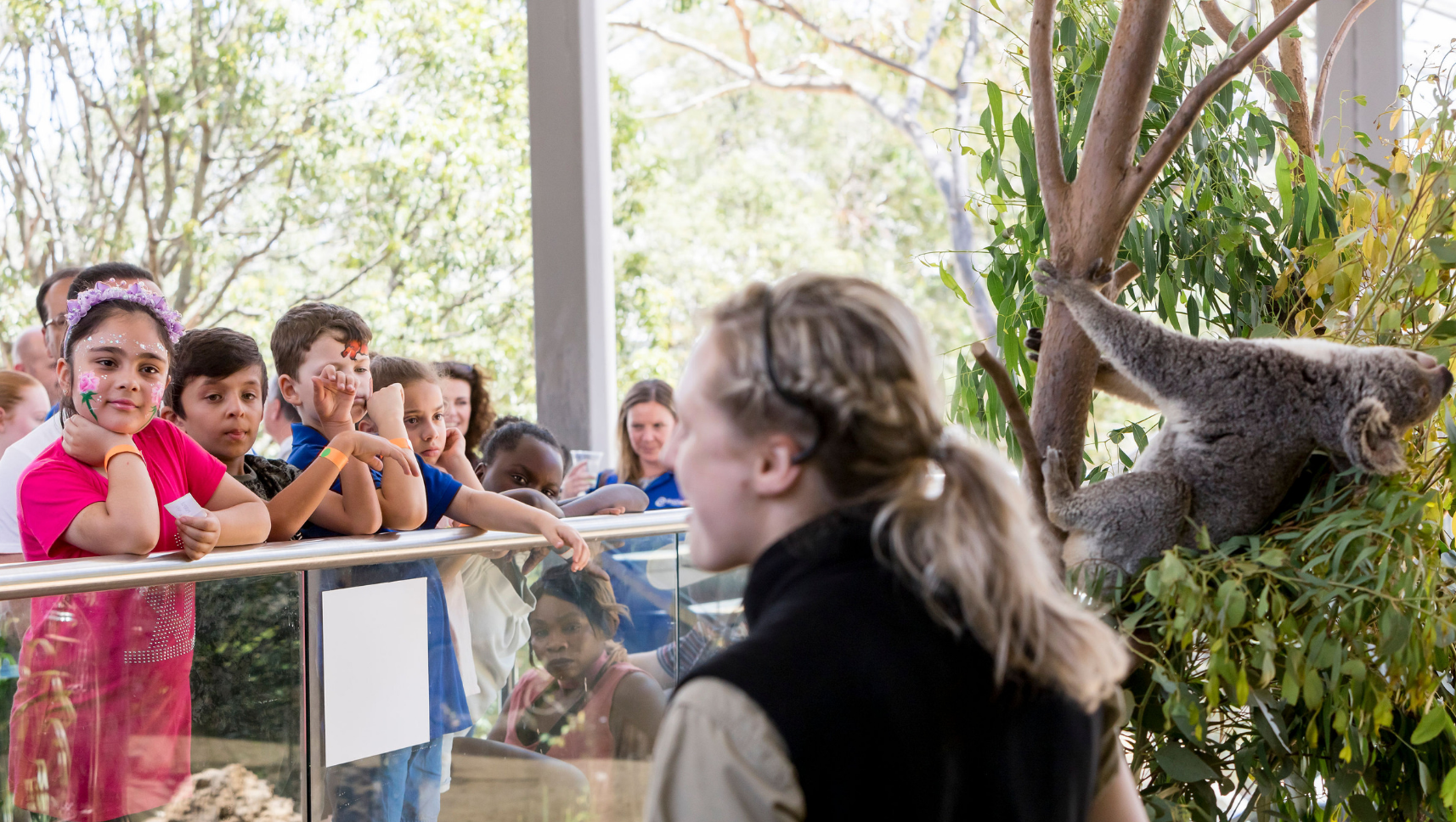 Hundreds of Evolve Housing residents and staff came together last weekend to enjoy food, fun and incredible wildlife exhibitions for free at our annual...
Read more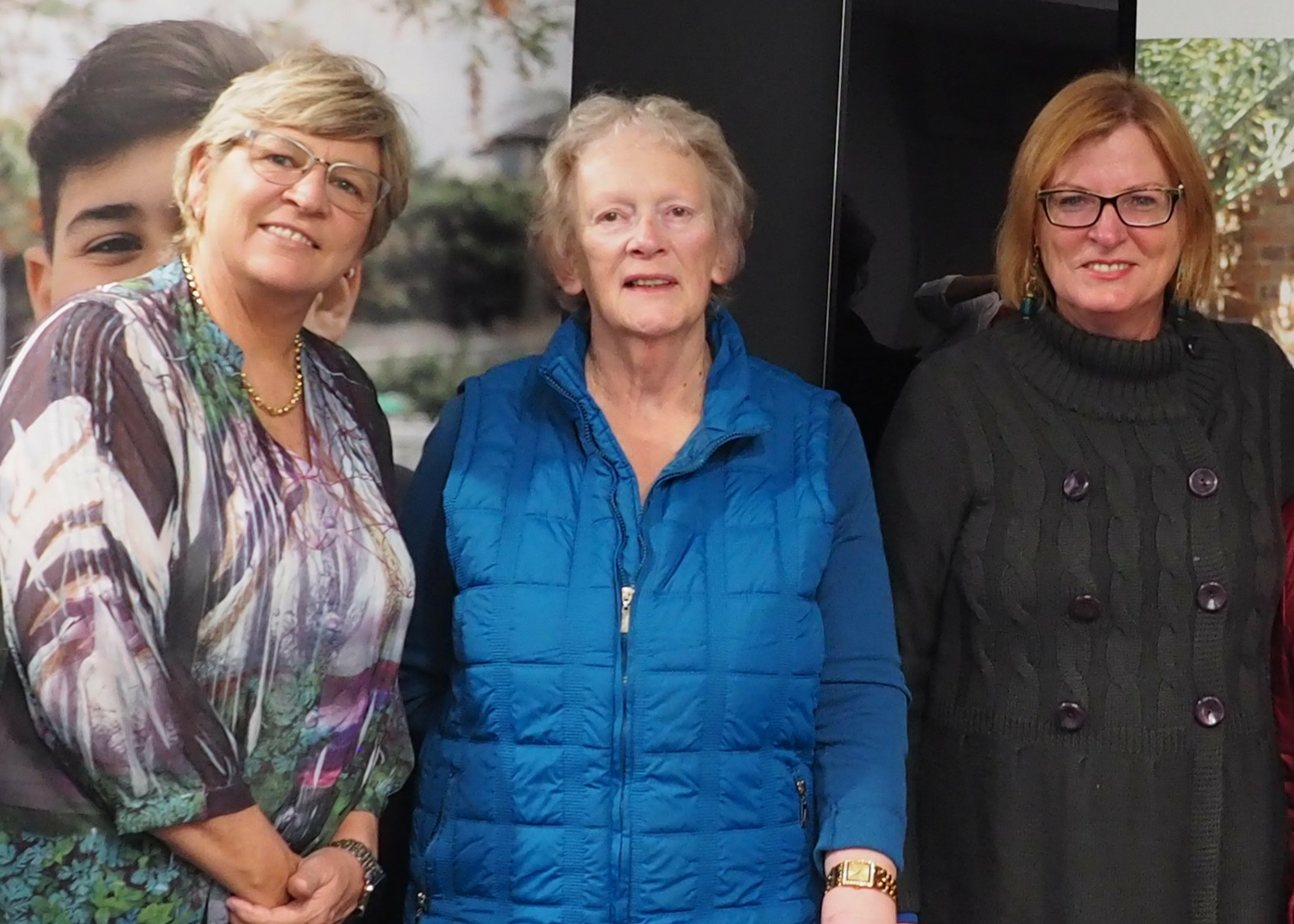 Margaret has been volunteering as part of the Evolve Friendship Aged Network (FAN) for seven years. Our FAN volunteer residents support senior residents who...
Read more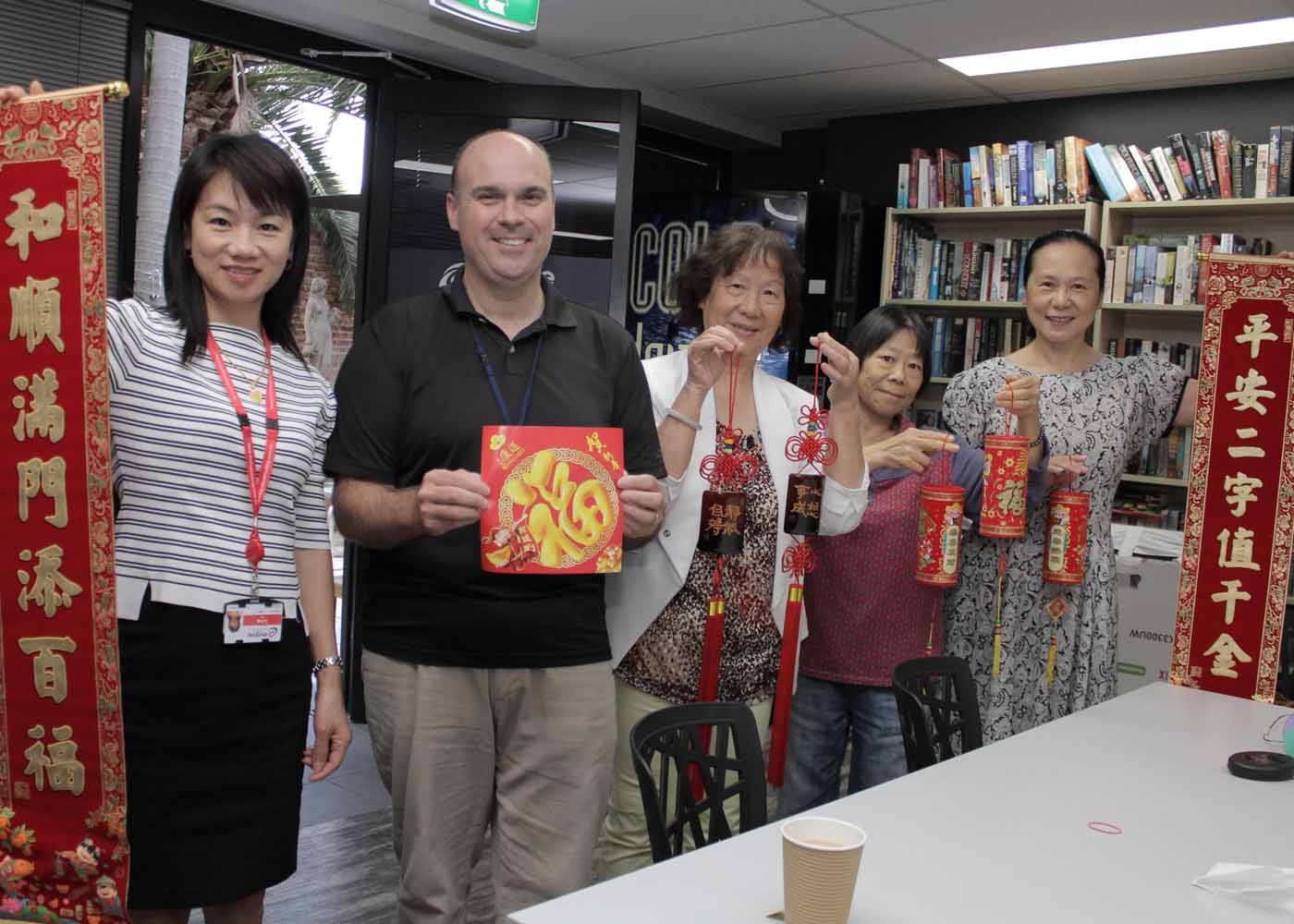 Tenants decorated our Parramatta front office for Chinese New Year Celebrations coming up this month.
Read more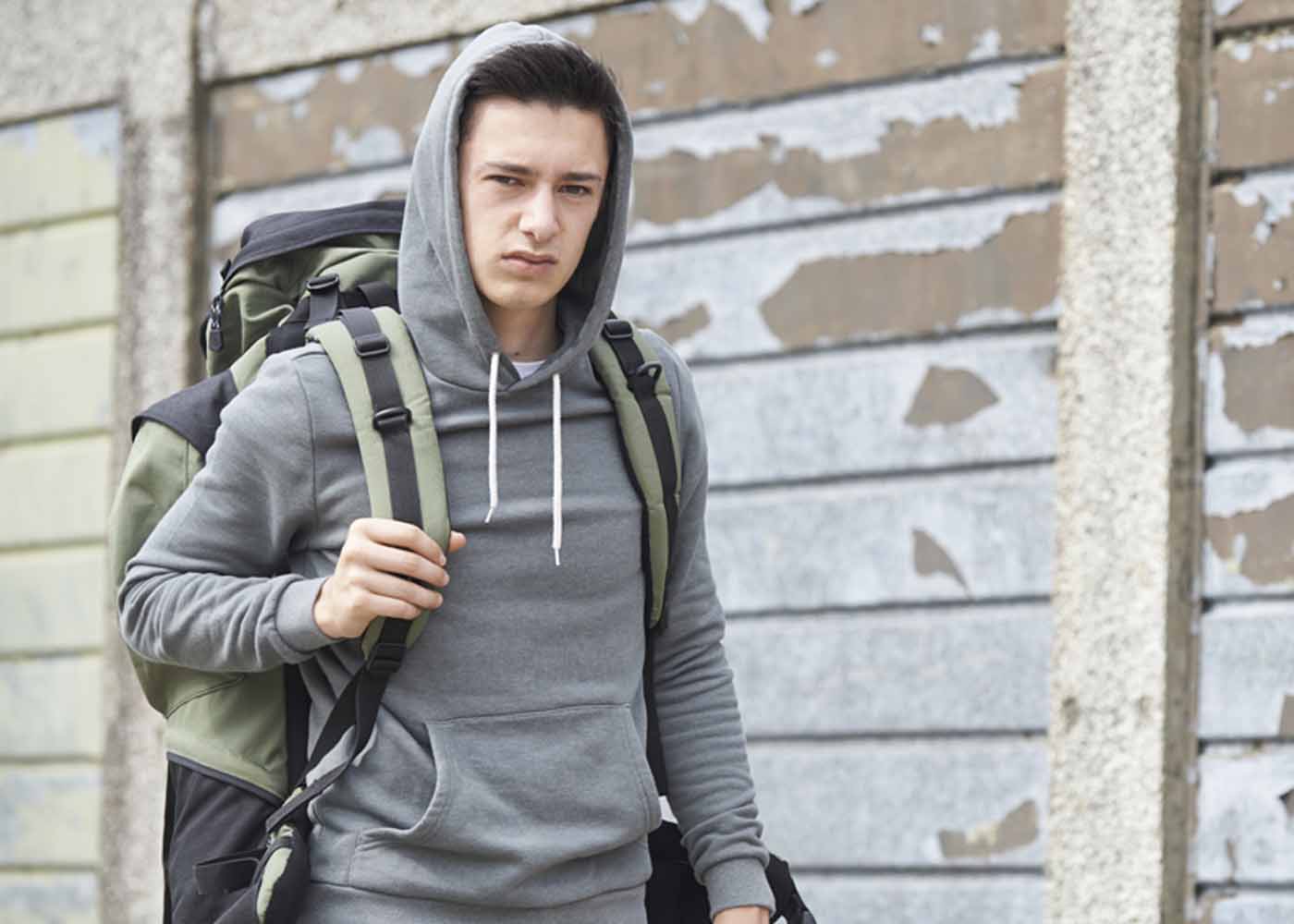 Evolve Housing for Youth (EHY) will be providing a brighter Christmas for young people experiencing homelessness
Read more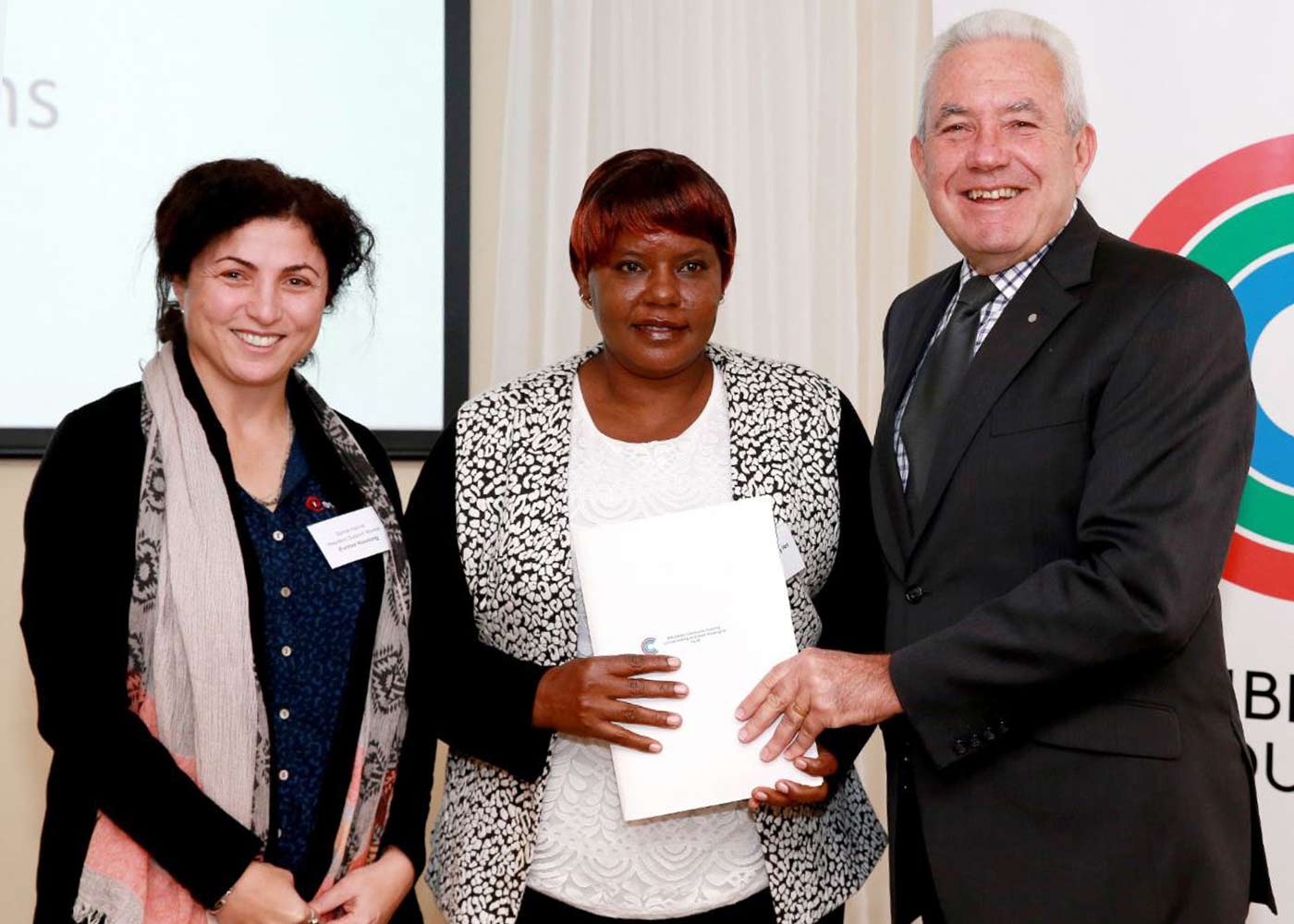 A 12 month project to build additional capability to support EHY clients in need of mental health services is about to kick off thanks...
Read more