2018 Annual Resident Survey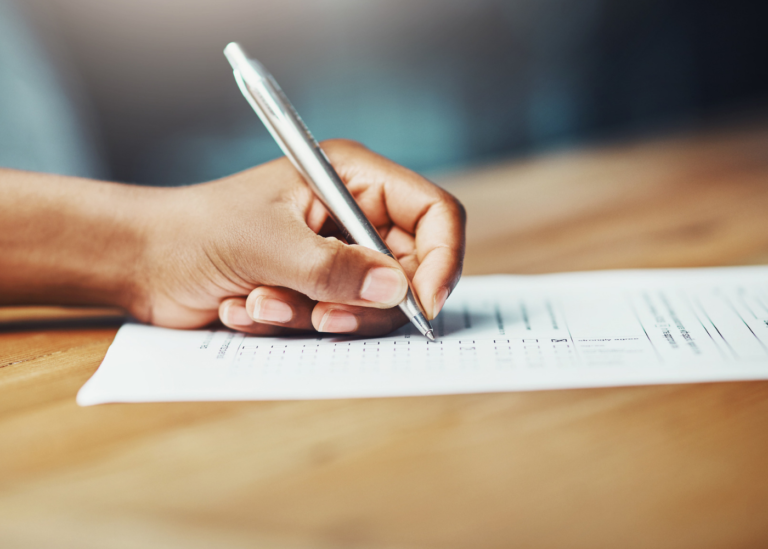 The 2018 Annual Resident Survey is now open. WIN one of TEN $100 Westfield Vouchers by completing this survey.
About the survey
We care about your experience as our tenant and would like to hear your feedback so that we can improve our services to better meet your needs. One of the ways we do this is through our Annual Tenant Satisfaction Survey.
How to submit your survey
Online
To submit your survey online, click here.
You will need your user name and password which can be found on your letter.
Mail
Please post your completed survey and Prize Draw Entry Form using the enclosed Reply Paid envelope before Friday 5th October 2018. The Prize Draw Entry Form is located on the back of this letter, along with instructions on how to translate this survey if English is not your first language.
Draw winners will be contacted personally by Friday 26th October 2018 and announced via our website.
If you have any questions regarding this survey, please email us at myevolve@evolvehousing.com.au
Community Housing Industry Association NSW (CHIA NSW) will be administering this survey, so we hope you will feel comfortable about being honest in answering these questions. The 'Office Use Only' number is to assign your survey responses to certain areas or property types, but your individual responses will remain anonymous. We will not know how you responded to your survey.