Upgrades to our Contact Centre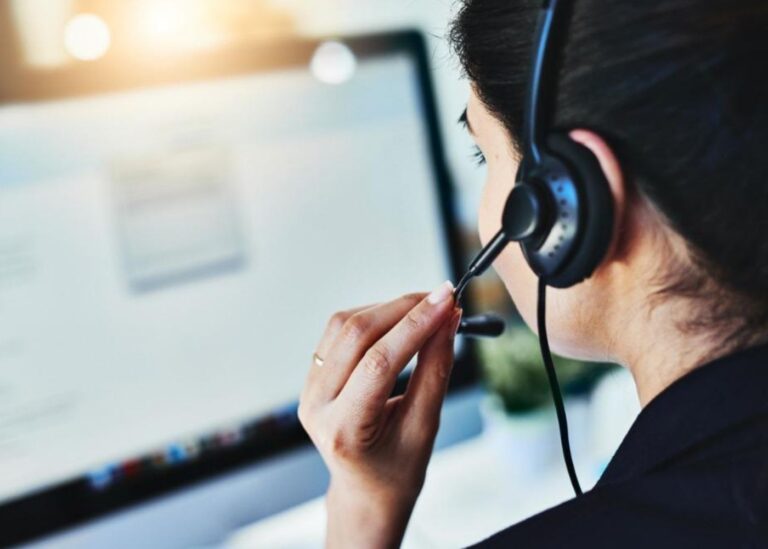 Evolve Housing residents,
This Wednesday, 29 July, Evolve Housing will be upgrading our contact centre Interactive Voice Response (IVR) system, designed with a focus on accessibility, ease of use and creating a stronger connection between Evolve Housing residents and our business.
In order to complete these upgrades, our contact centre will be unavailable between 4pm – 5pm on Wednesday 29 July, with after-hours support available from 5pm.
Regular trading hours and support will resume from Thursday 30 July, with our new processes enabled.
We appreciate your patience during this time and we look forward to improving your user experience with our business.
What does this mean for you?
When you dial into the Evolve Housing contact centre, our menu options have been streamlined.
This new IVR will enhance self-service options, creating smarter, more efficient routing options so our staff are able to clearly understand the reason for your call and assist you accordingly.
This improved menu will allow our business to better identify enquiry options selected by residents and stakeholders, while effectively providing tailored information and suggested services to meet resident needs.
What does this mean for us?
This upgrade will provide statistical data and assist us in identifying trends in enquiries.
This will allow us to implement ongoing service improvements, pinpointing what works well and areas for improvement. Because of this, our service delivery and customer service will only improve, leading to an increase in overall client satisfaction.
Additionally, it will provide enhanced call quality evaluation and coaching with staff, building a high performance culture within our Contact Centre.
Website Upgrades
Alongside the new IVR upgrades, our website will be undergoing another resident-friendly addition, the introduction of our webchat service!
This new feature allows residents to interactively live chat during business hours (Monday to Friday – 9.00 a.m. to 5.00 p.m.) with the Evolve Housing contact centre in real time.
This new, accessible feature will provide tailored support and information to residents, providing them with additional service options and query resolutions.
To further enhance resident user-experience on our website we have relaunched a new report a repair form. This form allows residents to lodge repair enquires online, saving them the hassle of coming into or offices to lodge this service.
Reporting a repair update on website:
Reporting your maintenance needs can be a struggle, but not for Evolve Housing residents, thanks to a new website upgrade that makes interacting with us easy.
Residents are now able to report any necessary repairs online, in English, Vietnamese or Arabic.
When you lodge a repair request through our repairs form online, our team assesses the request. Based on this assessment, your repair will either be classed as priority, responsive or planned maintenance repairs.
Residents will then receive a confirmation email once lodged, this will assure you that your repair report has been received.
The repairs request form should be used for General Routine Maintenance requests only (all urgent or emergency maintenance requests must be via phone only 1800 692 865)
Evolve Housing is committed to providing information and assistance to residents in accessible and clear formats and these upgrades will only enhance resident user-experience with our contact centre.
For further information or enquires about this upgrade please call 1800 693 865.