View our current events and workshops on offer: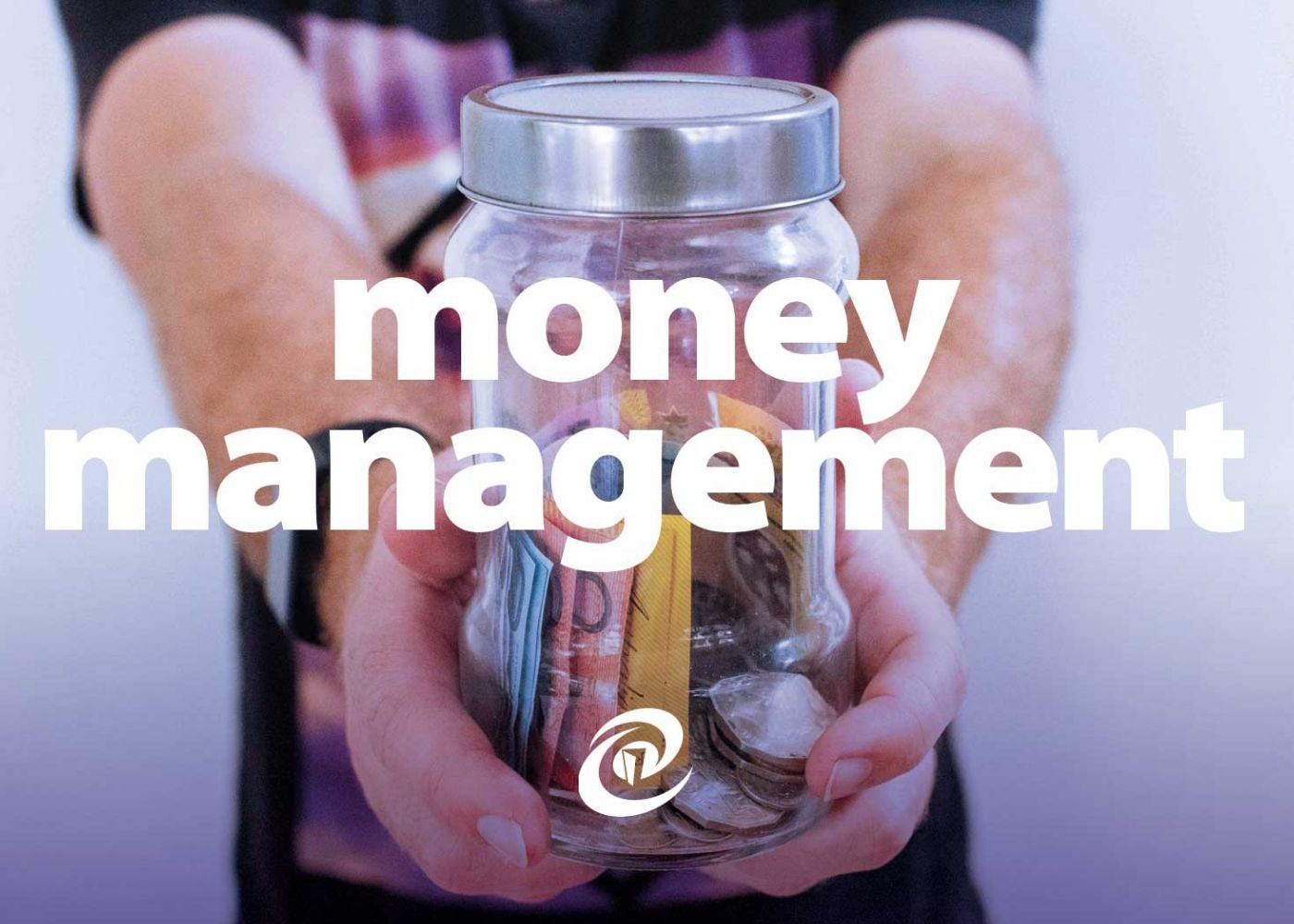 Read More 
Tuesdays from 10am-1pm
Residents Only
These workshops will help you create a budget, start saving and more!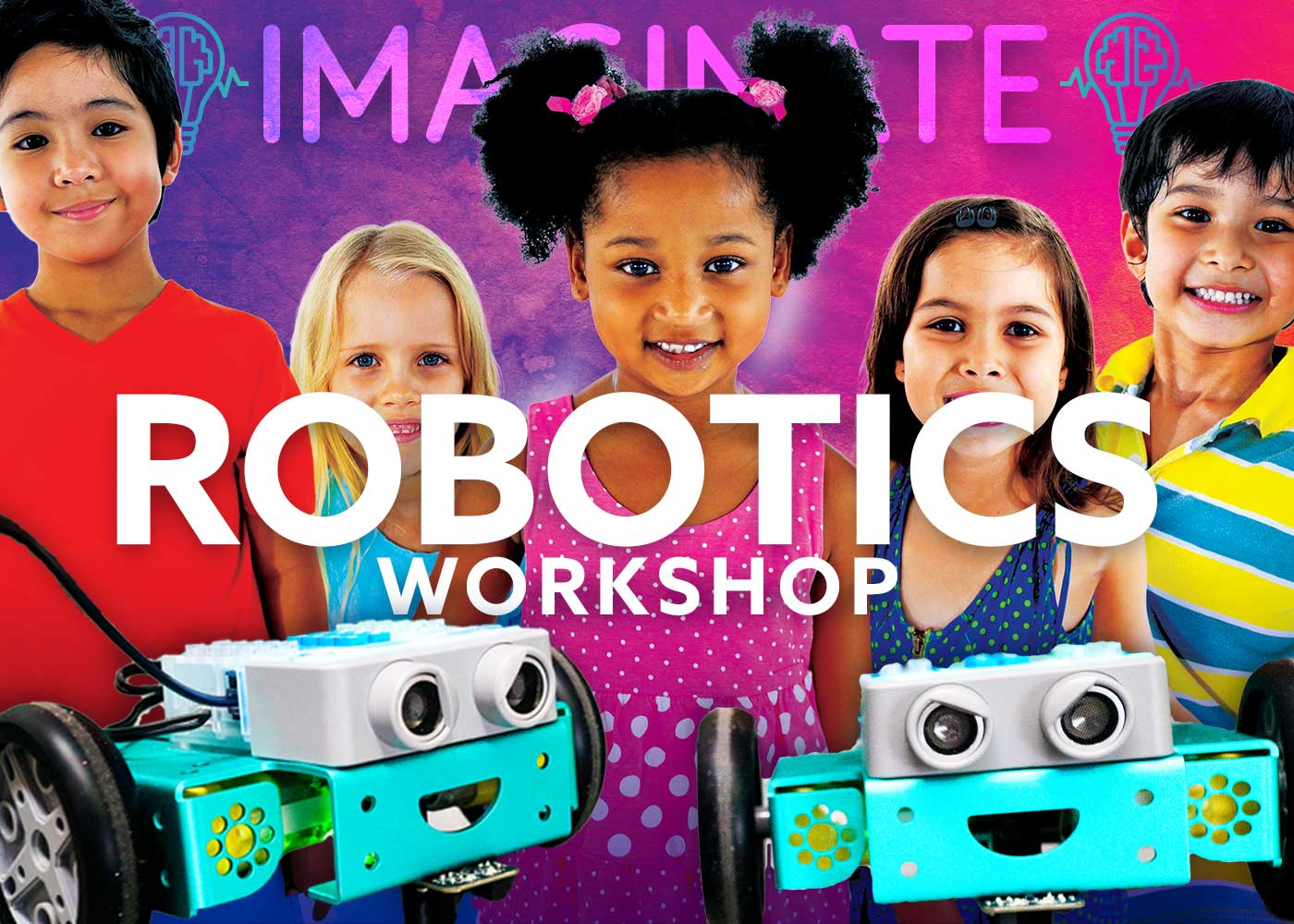 POSTPONED
Granville event
Thursday 1st July, 9.30am-11.30am
Due to new COVID-19 restrictions this event is Postponed.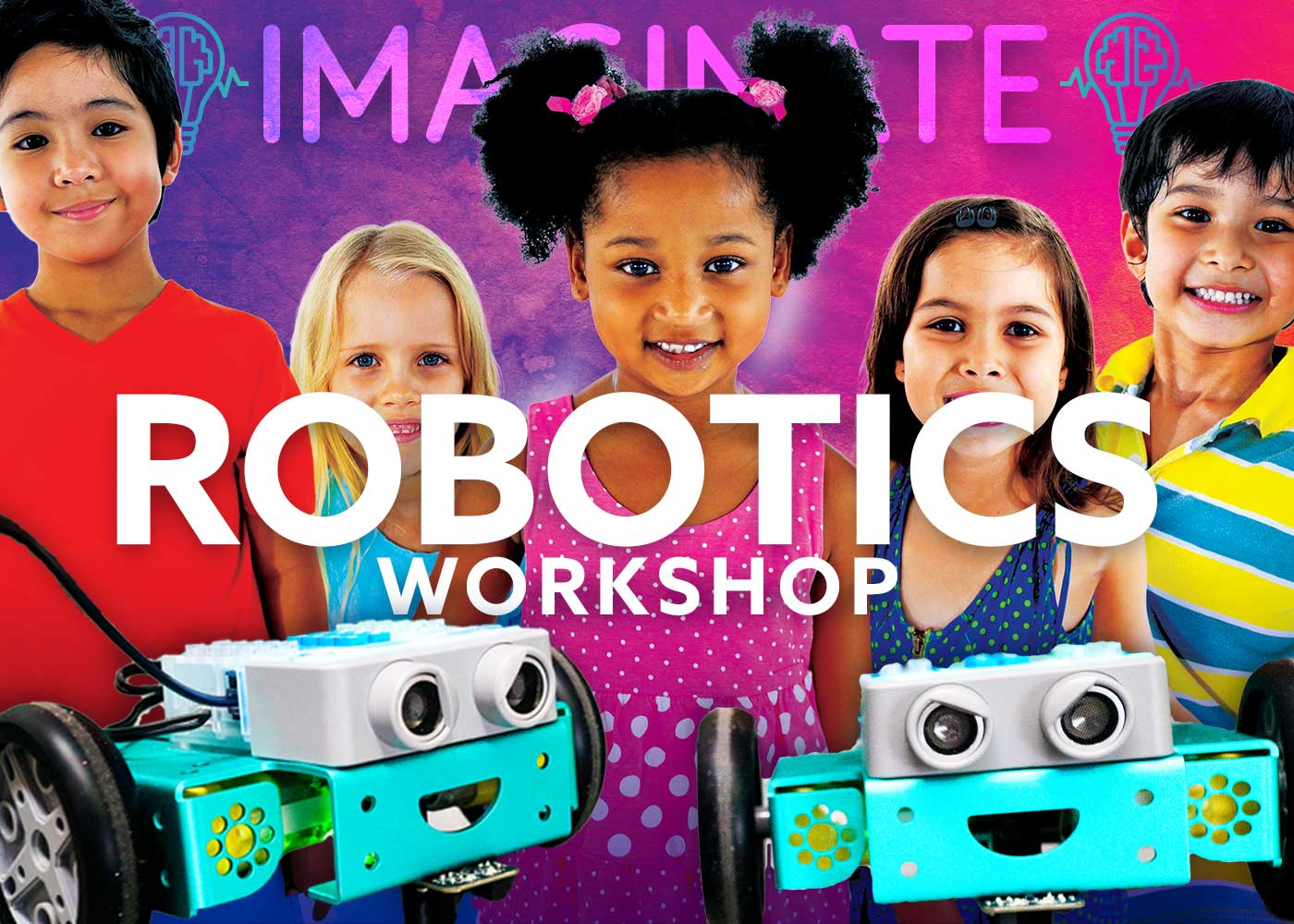 POSTPONED
Bankstown event
Wednesday 7th July, 9.30am-11.30am
Bankstown Arts Centre, 5 Olympic Parade, Bankstown.
Residents only.