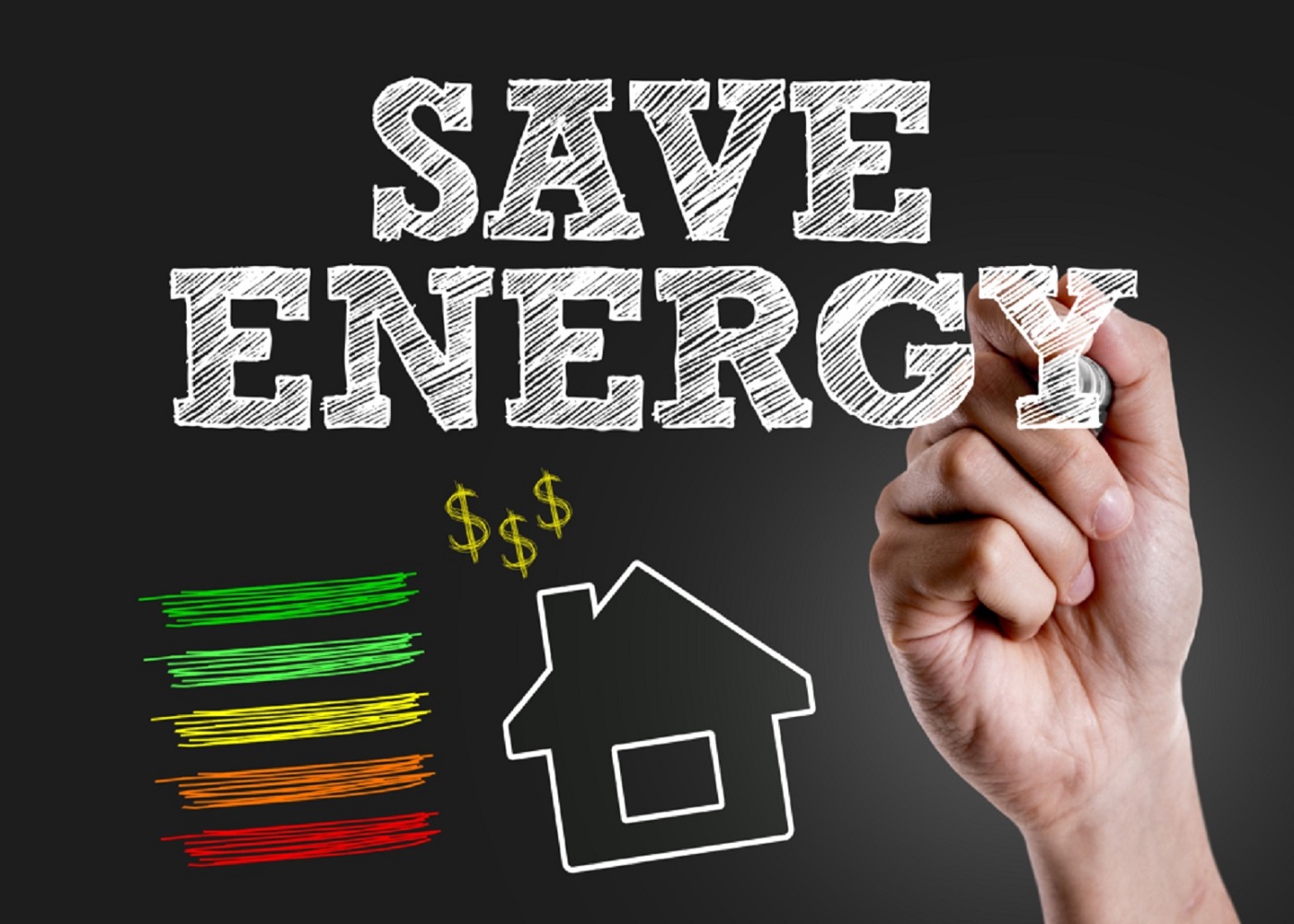 Sign Up Today
19th September 6:00pm- 7:30pm
Penrith
FREE 1.5 hour workshop to help you save money on your energy bills.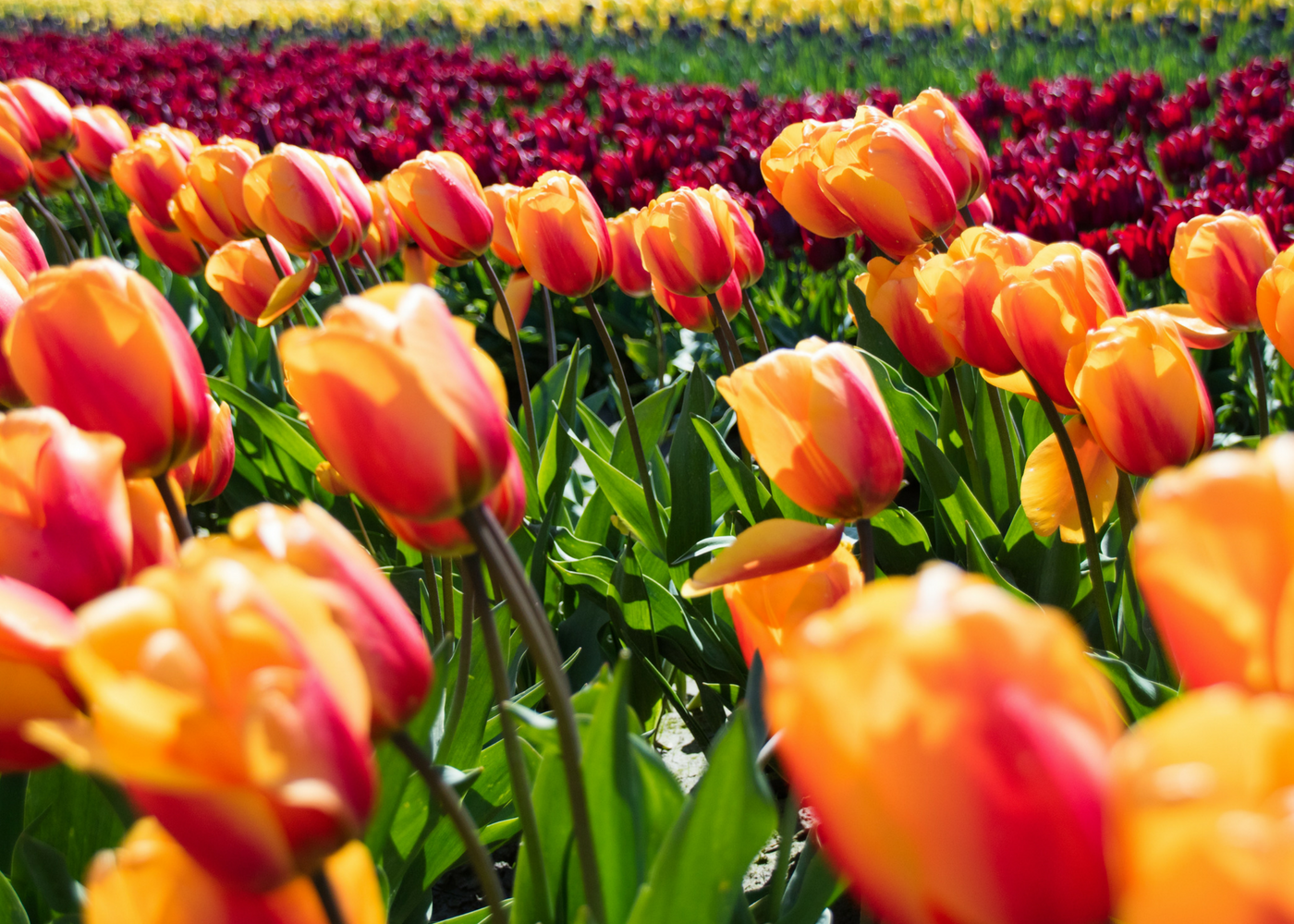 Sign Up Today
Wednesday 26th September
Bowral
Experience the famous southern highlands Tulip Time Festival!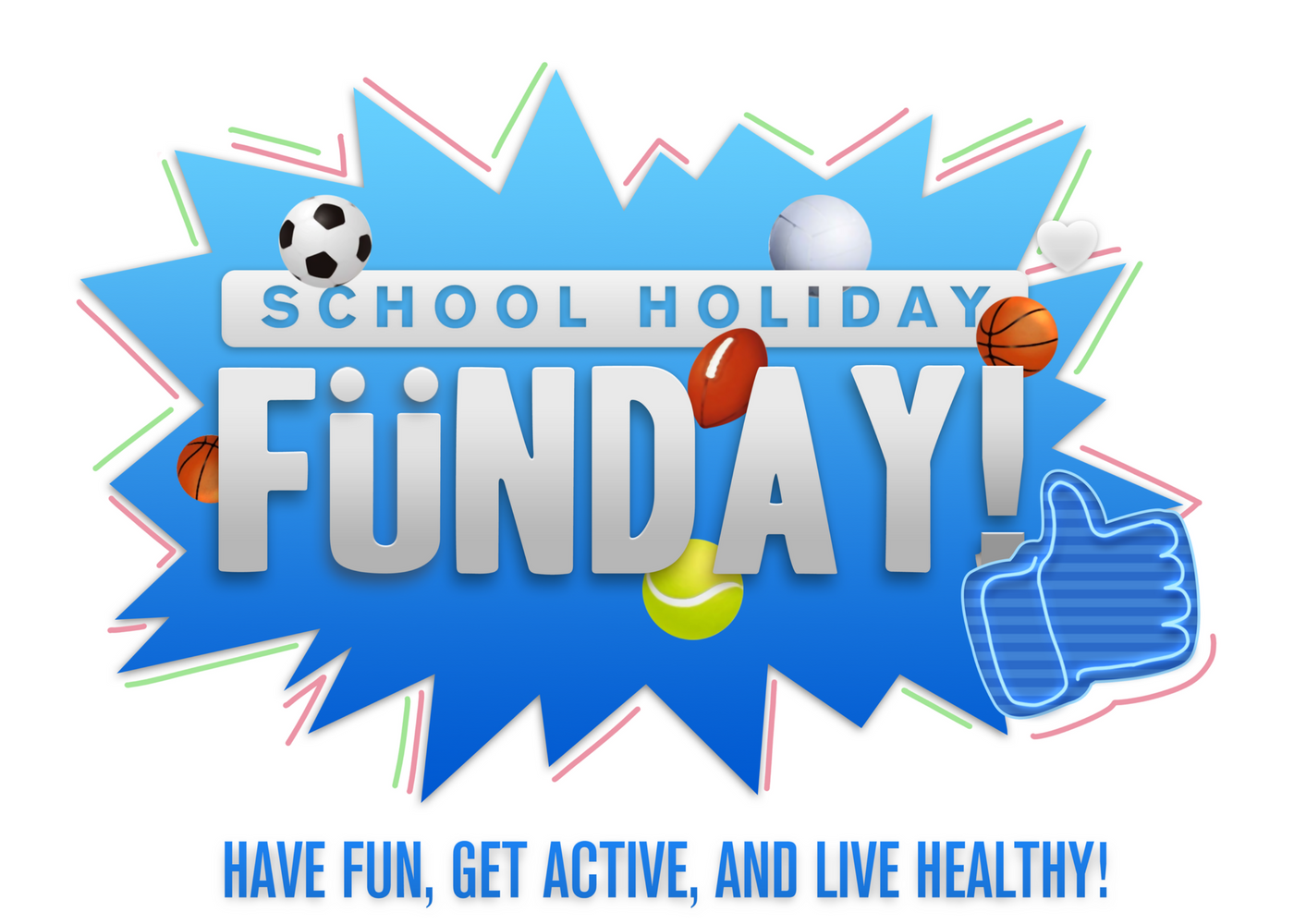 Coming Soon
Wednesday, October 10
Blacktown International Sports Park Athletics Centre
An exciting day jam-packed with free activities to get kids active and moving!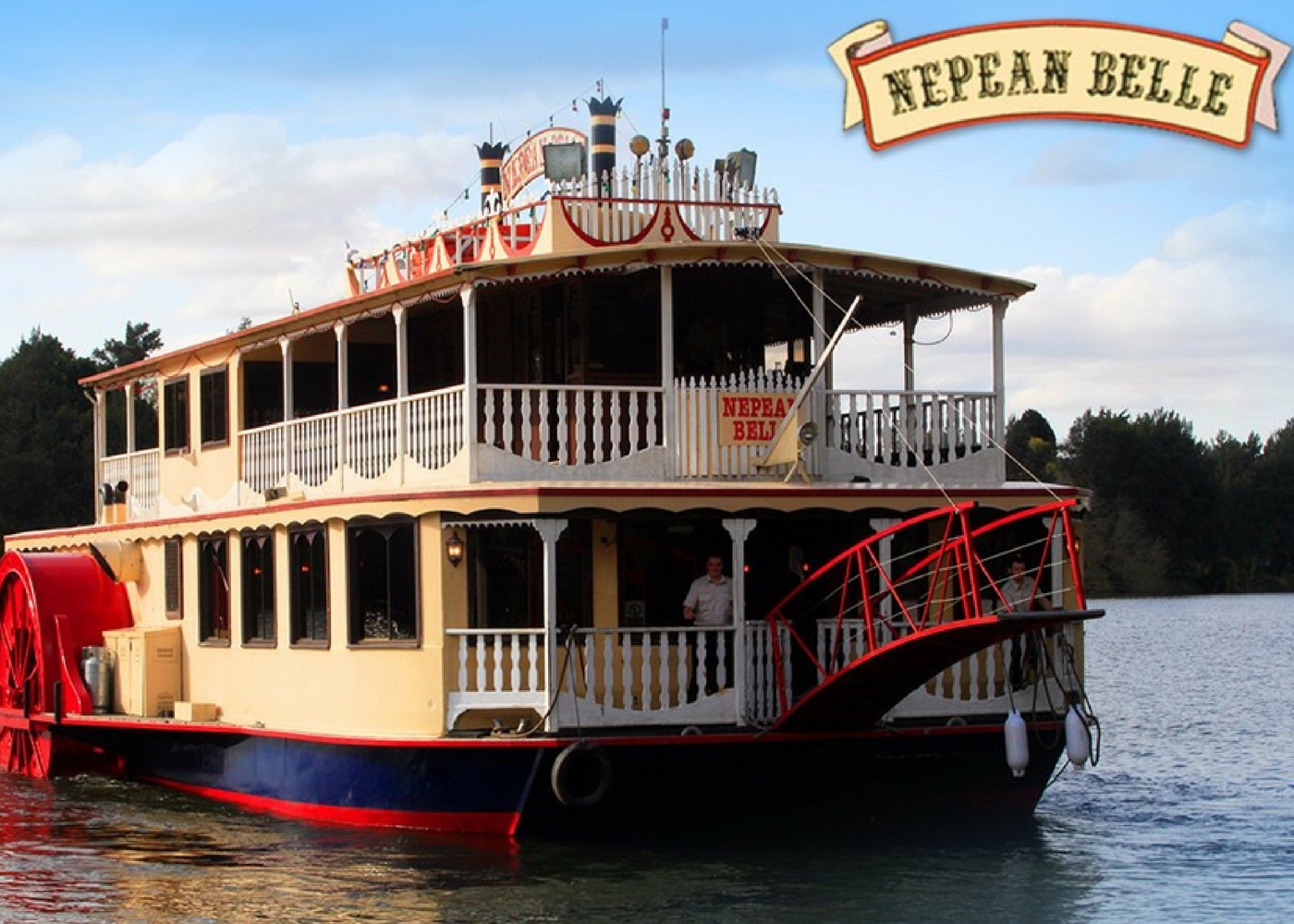 Coming Soon
Wednesday 24 October, 12-2.30pm
Join us on the beautiful Nepean River for a lunch cruise with great food and lovely views.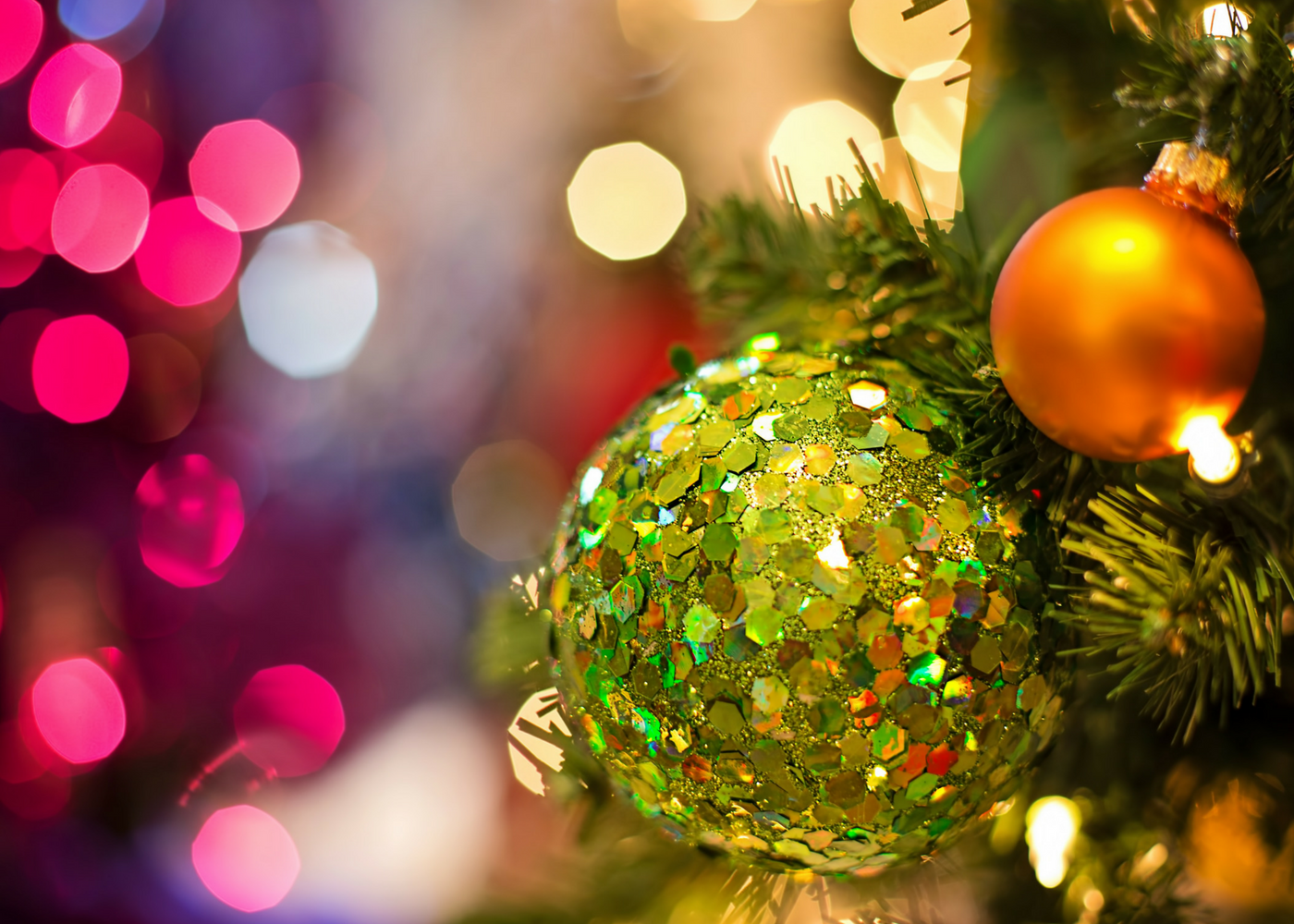 Coming Soon
Sunday, December 2
Mingle with fellow residents, meet native animals and celebrate the festive season with us.