View our current events and workshops on offer: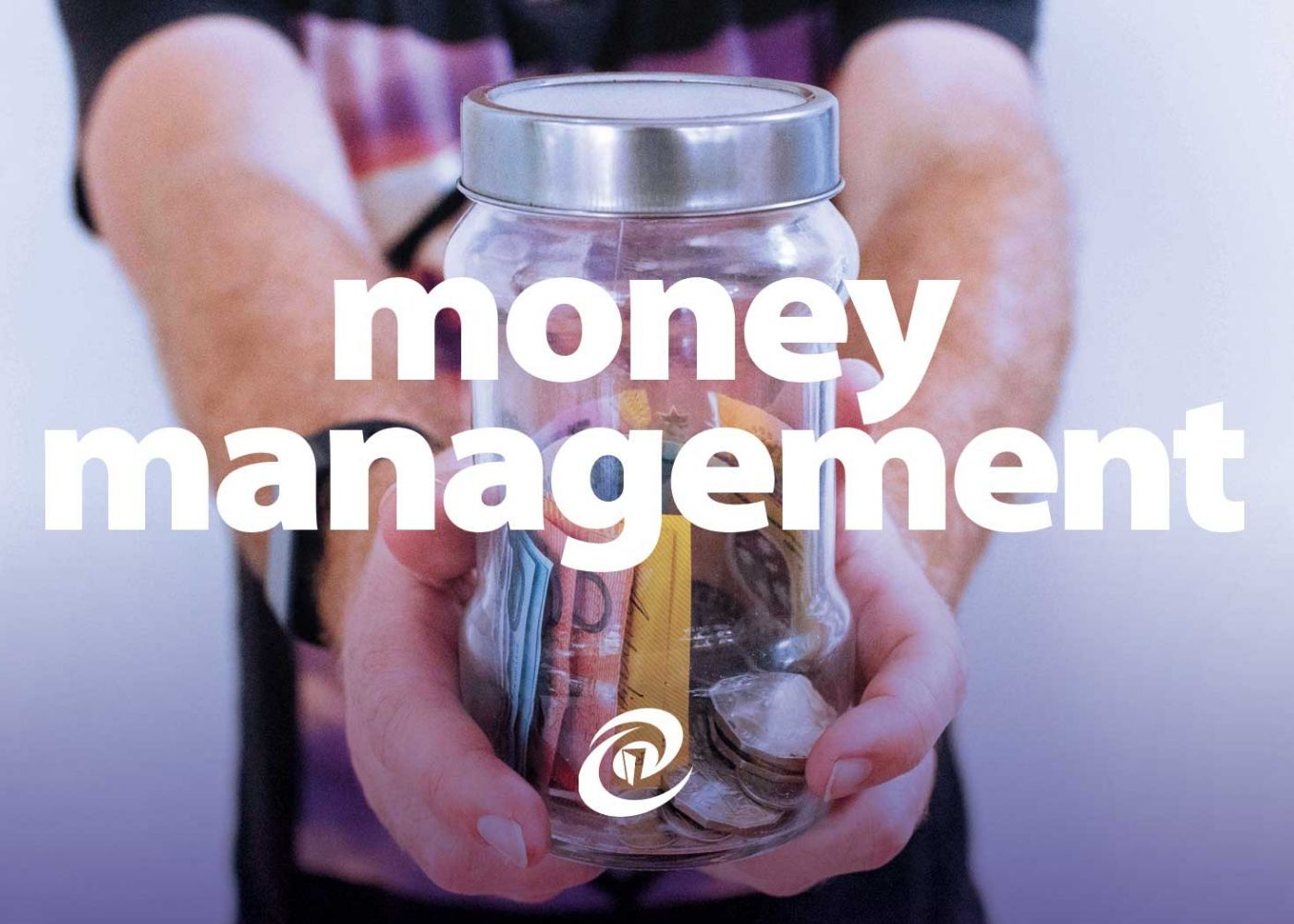 If you're struggling to pay down your credit card debt or find it tough to stretch your income to cover all expenses these workshops will help you manage your money.
These money management workshops will help you create a budget, reduce your debt, start saving and much more.
Workshop modules are under 2 hours and are free for Evolve Housing residents.