COVID-19 (Coronavirus) Update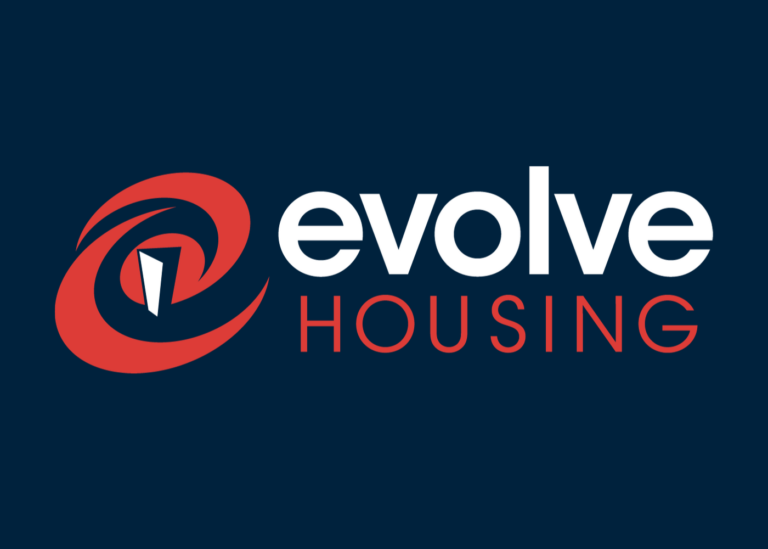 Dear Evolve Housing Resident,
As you may already be aware, there has been a global outbreak of a coronavirus disease, COVID-19.
There are a growing number of COVID-19 cases in Australia.
Most people who become sick with COVID-19 only experience mild symptoms, similar to a cold or flu, and will quickly recover. However, some people may be more affected than others. This includes elderly people, people with heart, lung, kidney conditions or diabetes.
Advice on how to take care of your own health
The NSW Health website remains the best place for the most up to date information on COVID-19 and this can be accessed here.
Please listen to advice from doctors and experts.
COVID-19 spreads from one person who has the virus to another person through droplets from a cough or sneeze. It can also spread from objects or surfaces.
There are steps you can take to protect yourself and those around you from spreading the virus:
Wash your hands frequently with soap and water or an alcohol-based hand rub.
Avoid touching your eyes, nose and mouth as much as possible.
Maintain at least one metre distance between yourself and anyone who is coughing or sneezing
If you are feeling unwell, it is best you stay home; even for a slight cough or cold.
Cover your nose and mouth with a tissue or your elbow when you sneeze or cough. Make sure you throw your tissues directly into the bin.
If you have a fever, cough, or trouble breathing see a doctor and call them before you visit.
You can also call HealthDirect on 1800 022 222.
If you are feeling seriously unwell and it is an emergency, call 000 immediately.
Evolve Housing values the health of our employees, clients and the community at large.
Our goal is to continue to serve our residents whilst providing a safe place for both our staff, our clients and their families.
There will be some changes to the regular way we conduct clients' visits and property inspections.
Our Changes:
Please inform our staff if you or any person at your property have returned from overseas in the previous two weeks. Residents will be asked if they have travelled overseas over the past 14 days. In accordance with the Australian Government, any individual who has travelled and returned within this 14-day period are required to self-isolate; this also means limited access to Evolve Housing offices in Parramatta and Penrith.
All non-essential client visits (including resident engagement events) will not be undertaken until further notice.
All non-urgent repairs will not be inspected by Evolve Housing staff; however, we will arrange for the repairs to be undertaken. This will be based on a case-by-case basis.
The Evolve Housing website will be updated as information is known.
What we ask of you:
If you are feeling unwell, please defer any appointments for repairs or inspections.
Alert us if yourself or somebody residing at a property, we manage tests positive to COVID-19.
Please keep informed of the latest community health advice via The NSW Health
The health and safety of our residents is our paramount concern and we will update you regularly on how we are approaching this situation. The Evolve Housing team thank you for your time and continued support. Please feel free to call us on 1800 693 865 should you have any questions or concerns.
Yours sincerely,
Lyall Gorman
Chief Executive Officer