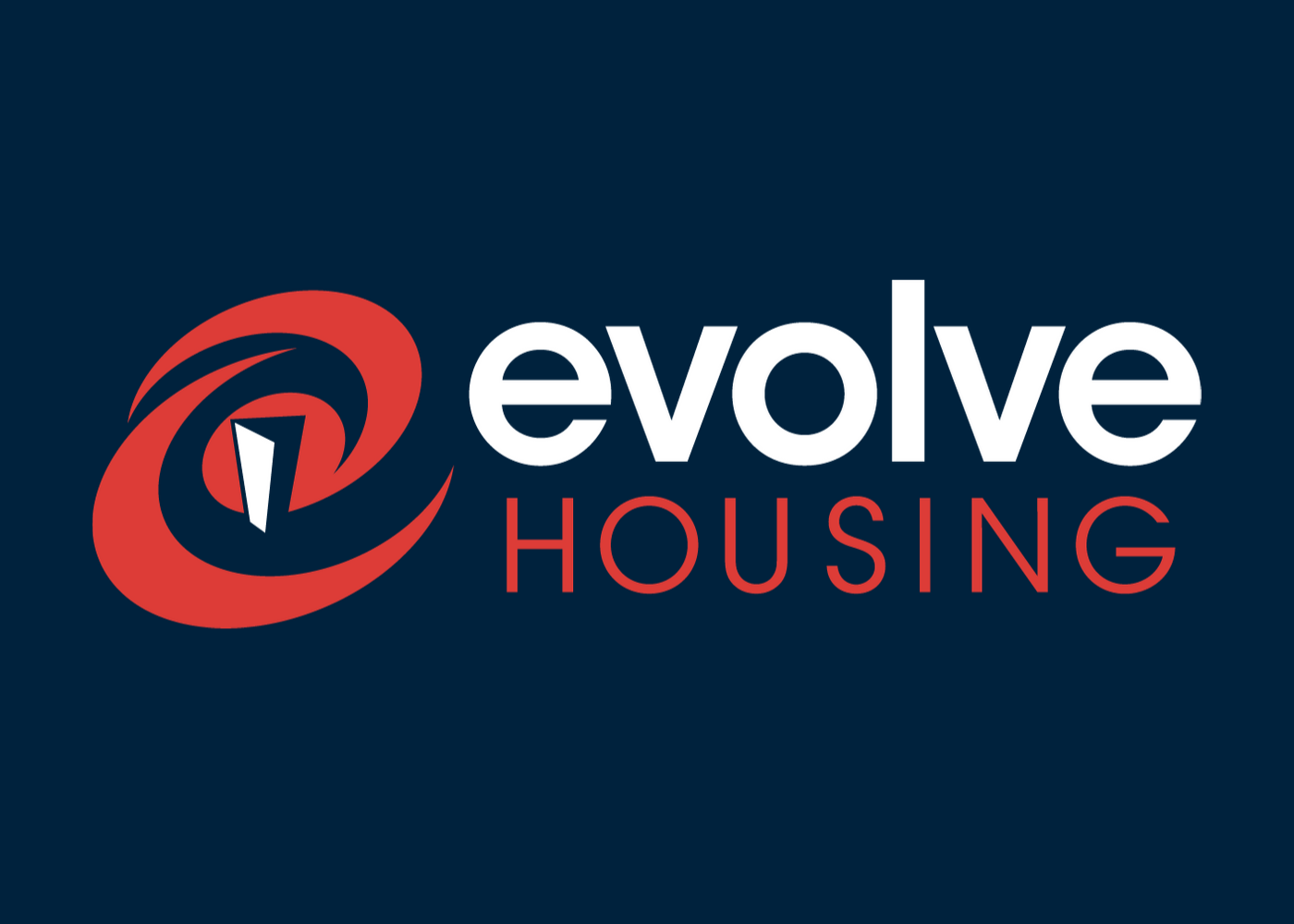 Calling all senior Evolve Housing residents! Evolve Housing has organised tickets to the 2020 Premier's Senior Gala Concert on Thursday 13th February from 11.15am....
Read more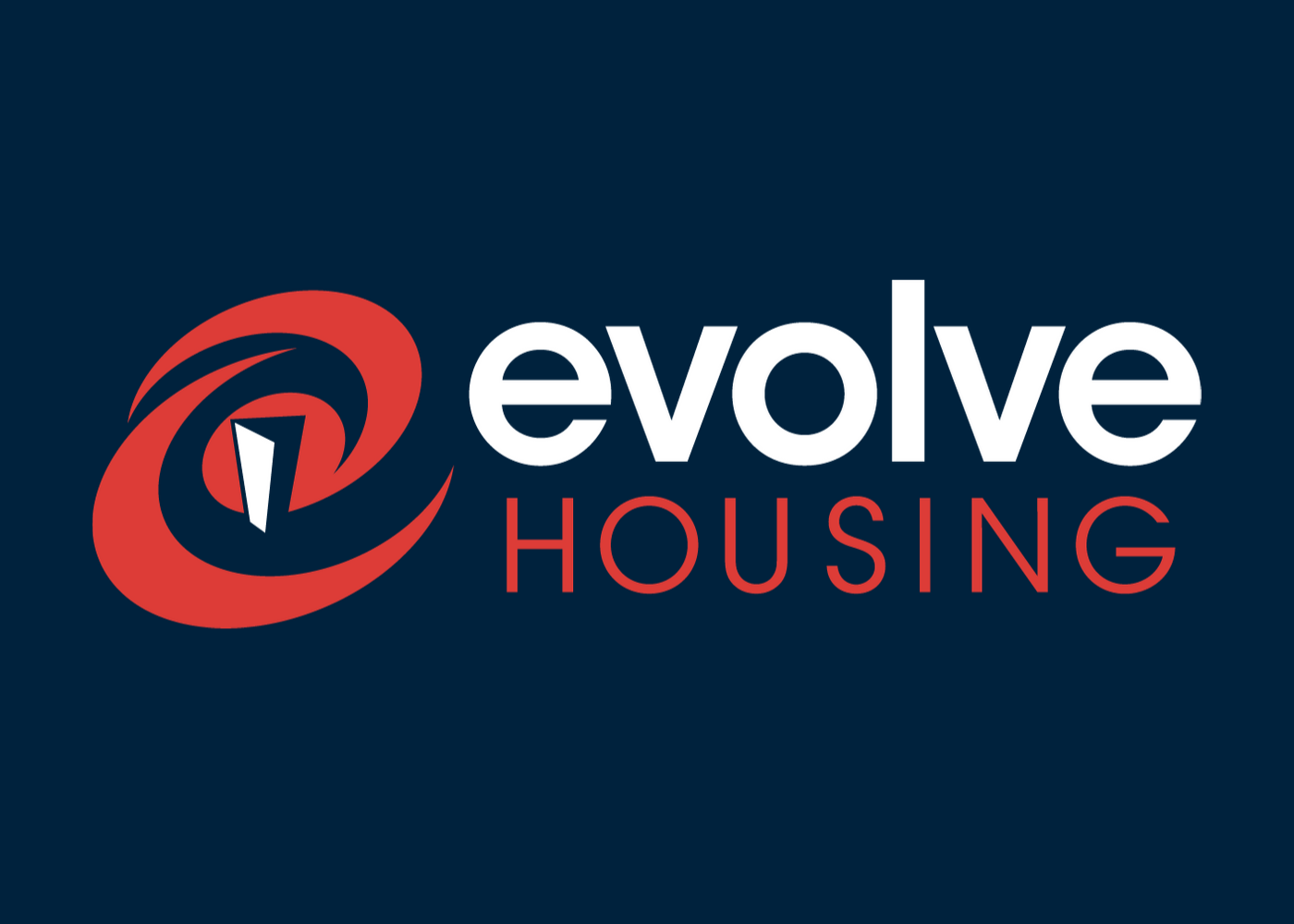 Attention Evolve Housing and EchoRealty Residents: Sydney metropolitan area has now been placed in state of emergency. With over 90,000 home affected in various...
Read more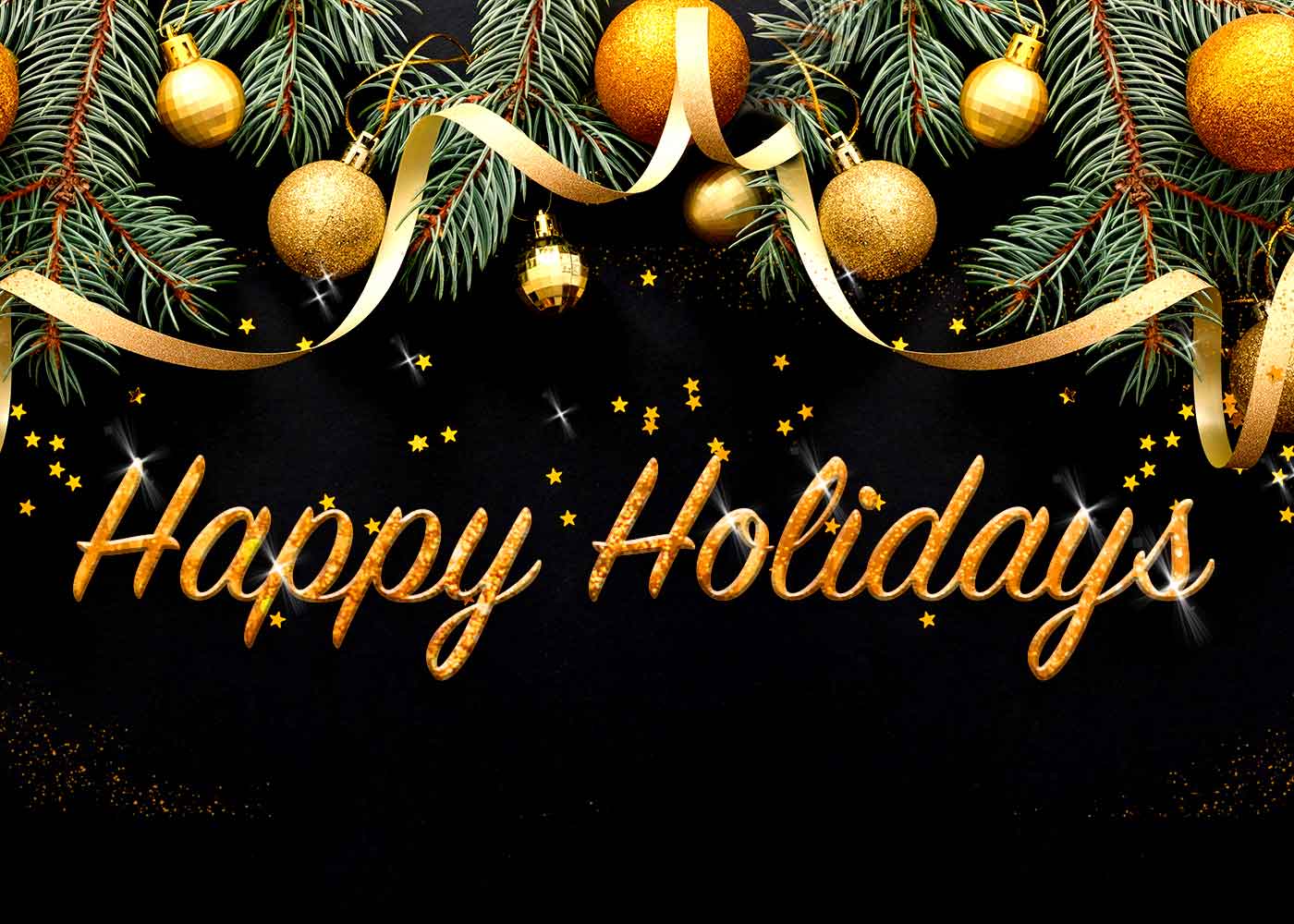 Christmas can be a difficult time for many people, both financially and emotionally, but there are support services available if you need to access...
Read more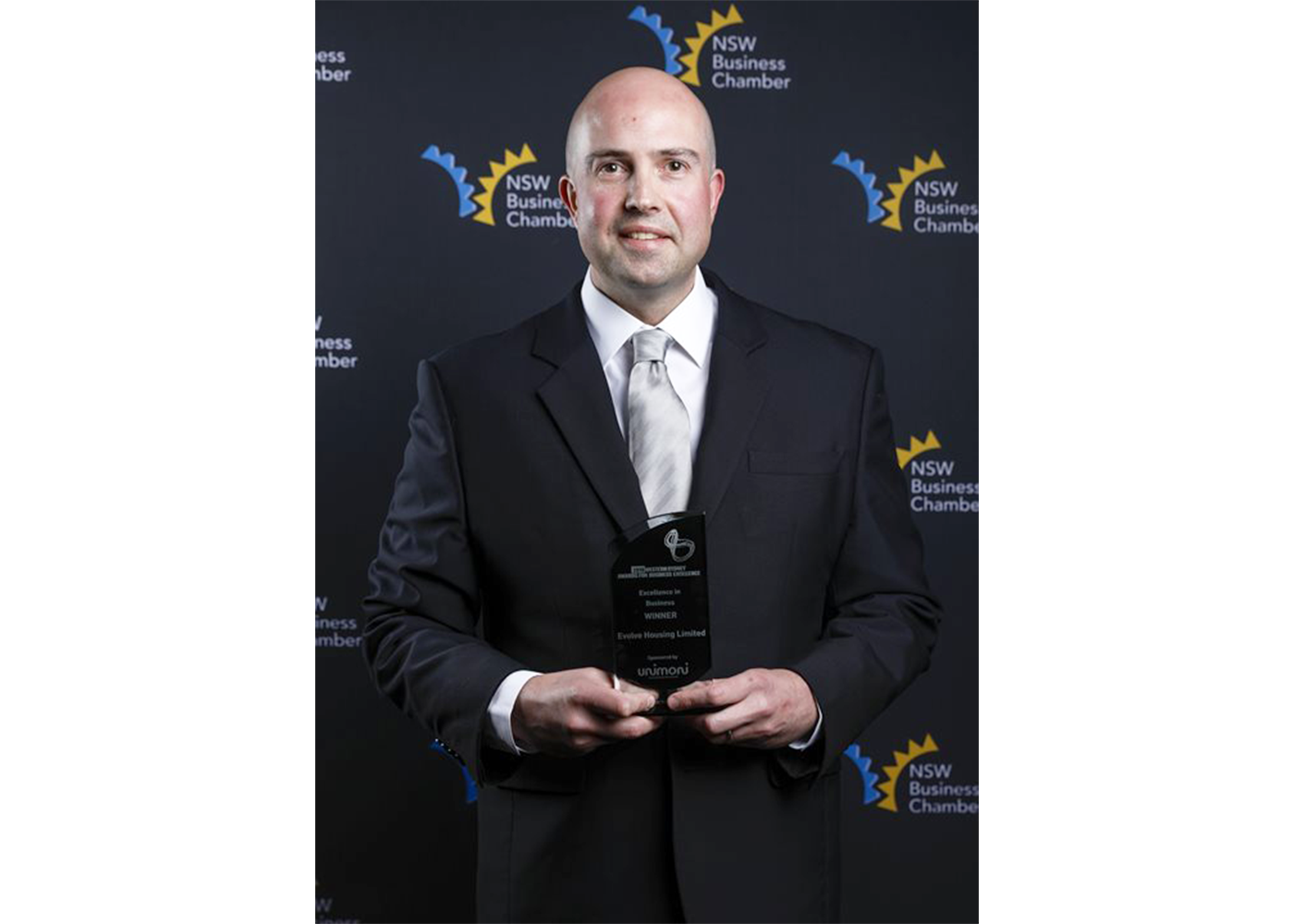 Evolve Housing has been recognised for its impact in the business sector in Greater Western Sydney, winning two awards at the Western Sydney Awards...
Read more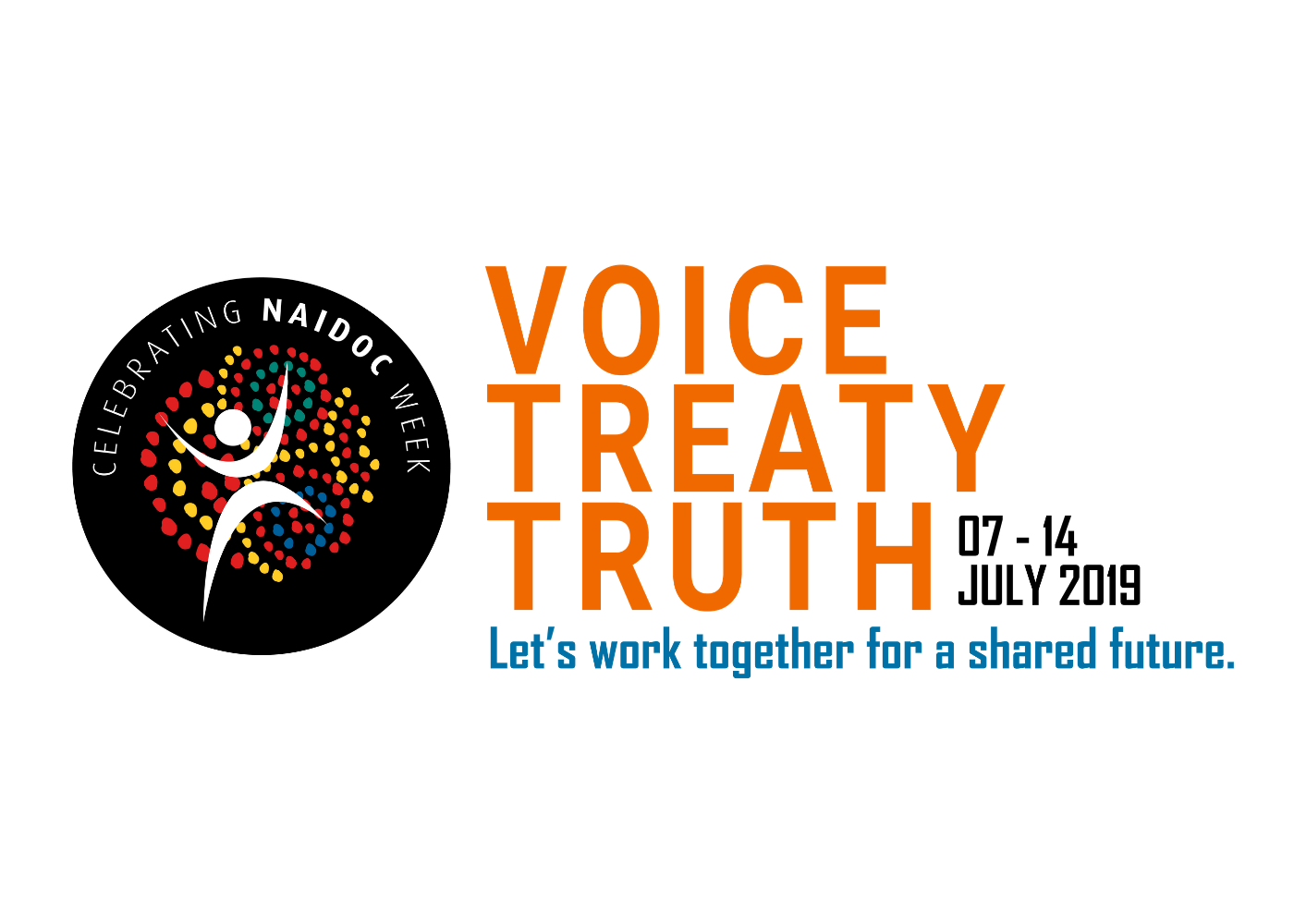 Read about how we are celebrating NAIDOC Week 2019.
Read more