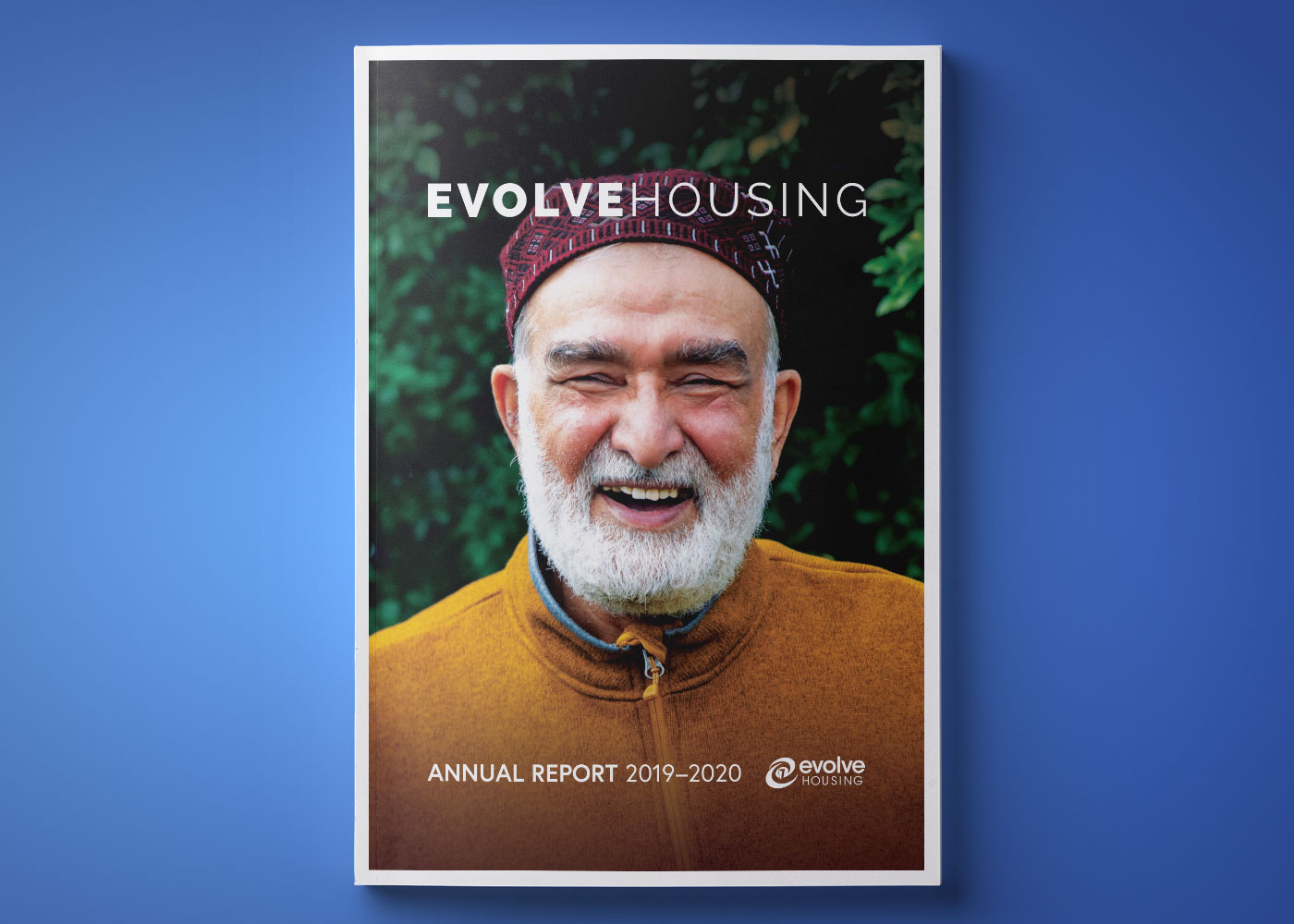 Evolve Housing is pleased to release our Annual Report for the 2019-20 financial period, which highlights our growth and strong financial achievements. While this...
Read more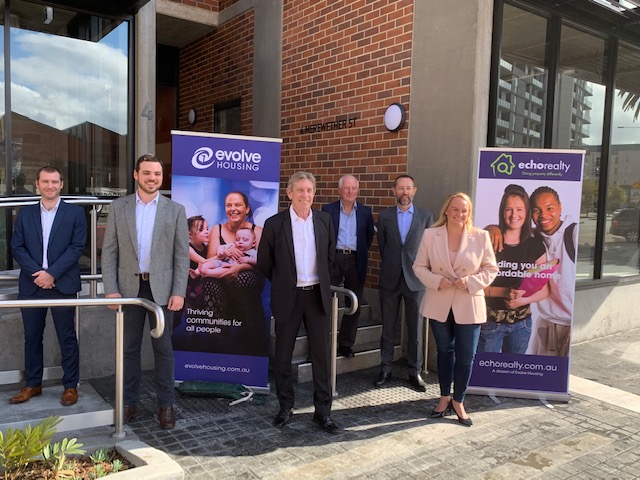 Construction has been completed on a new affordable housing complex in the Newcastle CBD, which will soon be available to rent at below market...
Read more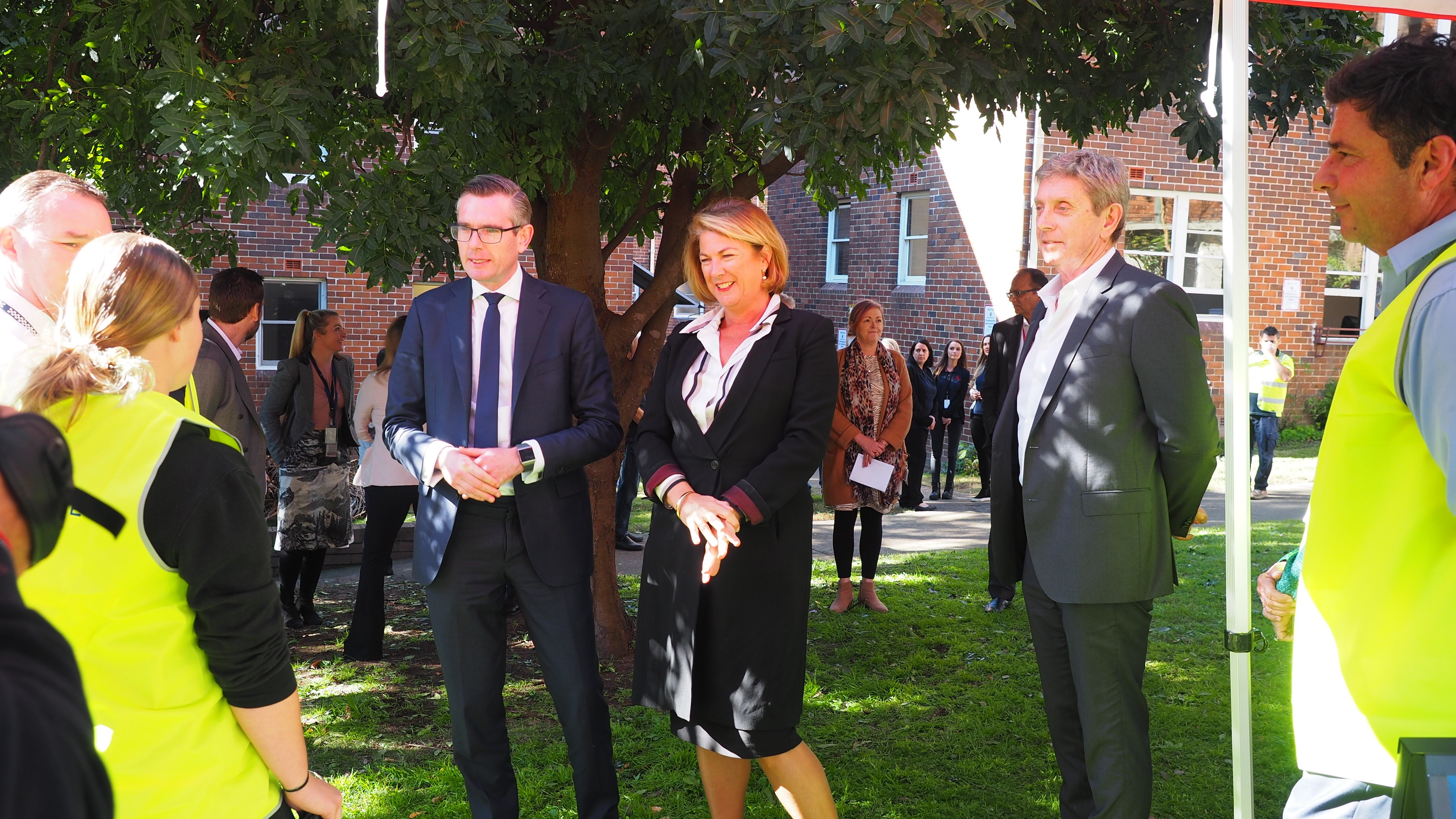 Evolve Housing is proud to announce that we are working on a NSW Government initiative to upgrade and manage emergency housing in Arncliffe for...
Read more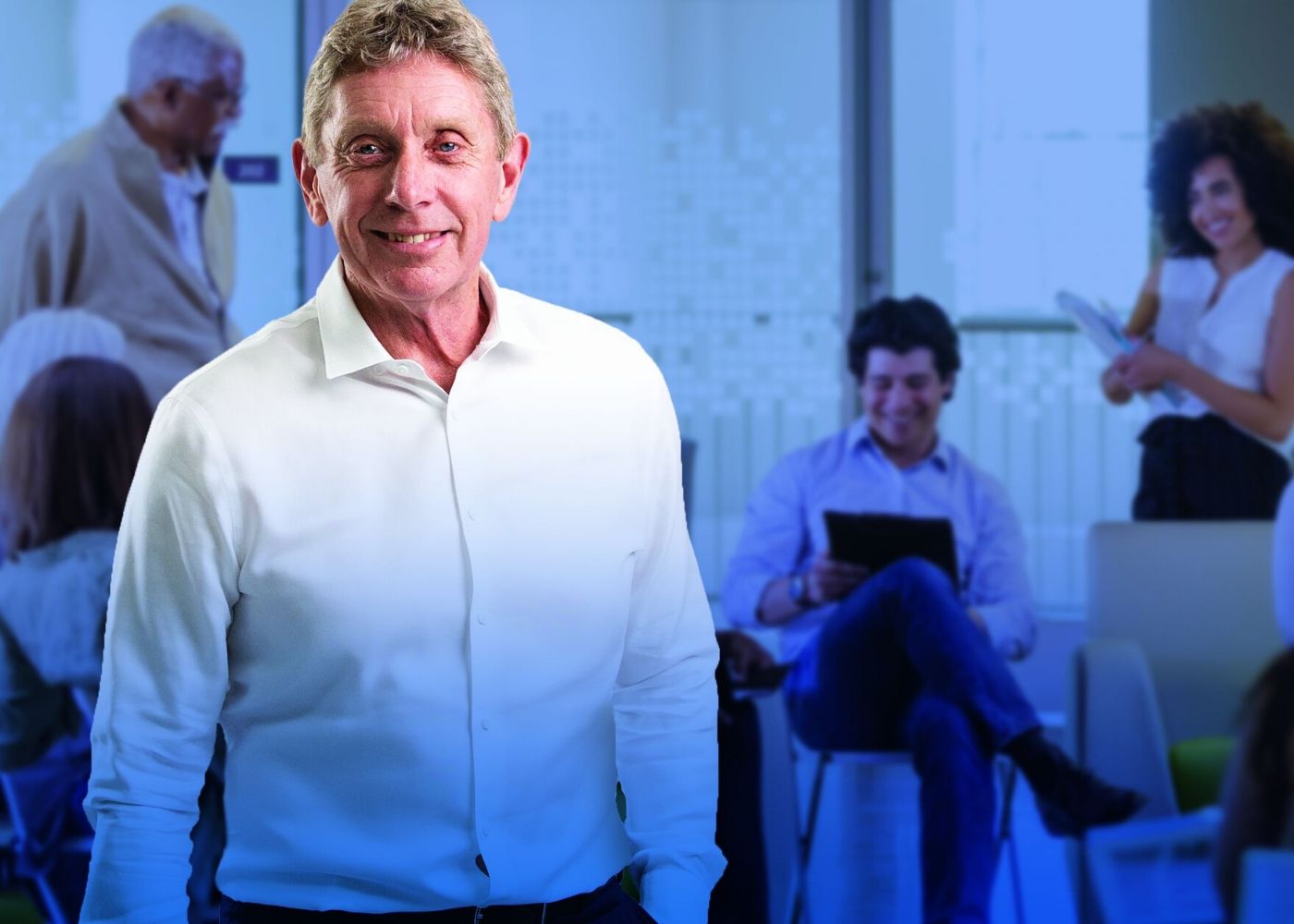 During these uncertain times, we are doing our best to stay connected with you (even if we can't see you in person!) The...
Read more
#EachforEqual An equal world is an enabled world. Yesterday, the Evolve Housing and EchoRealty family, alongside two of our female board members Rhonda Hawkins and Natalie Walker celebrated International Women's Day. As...
Read more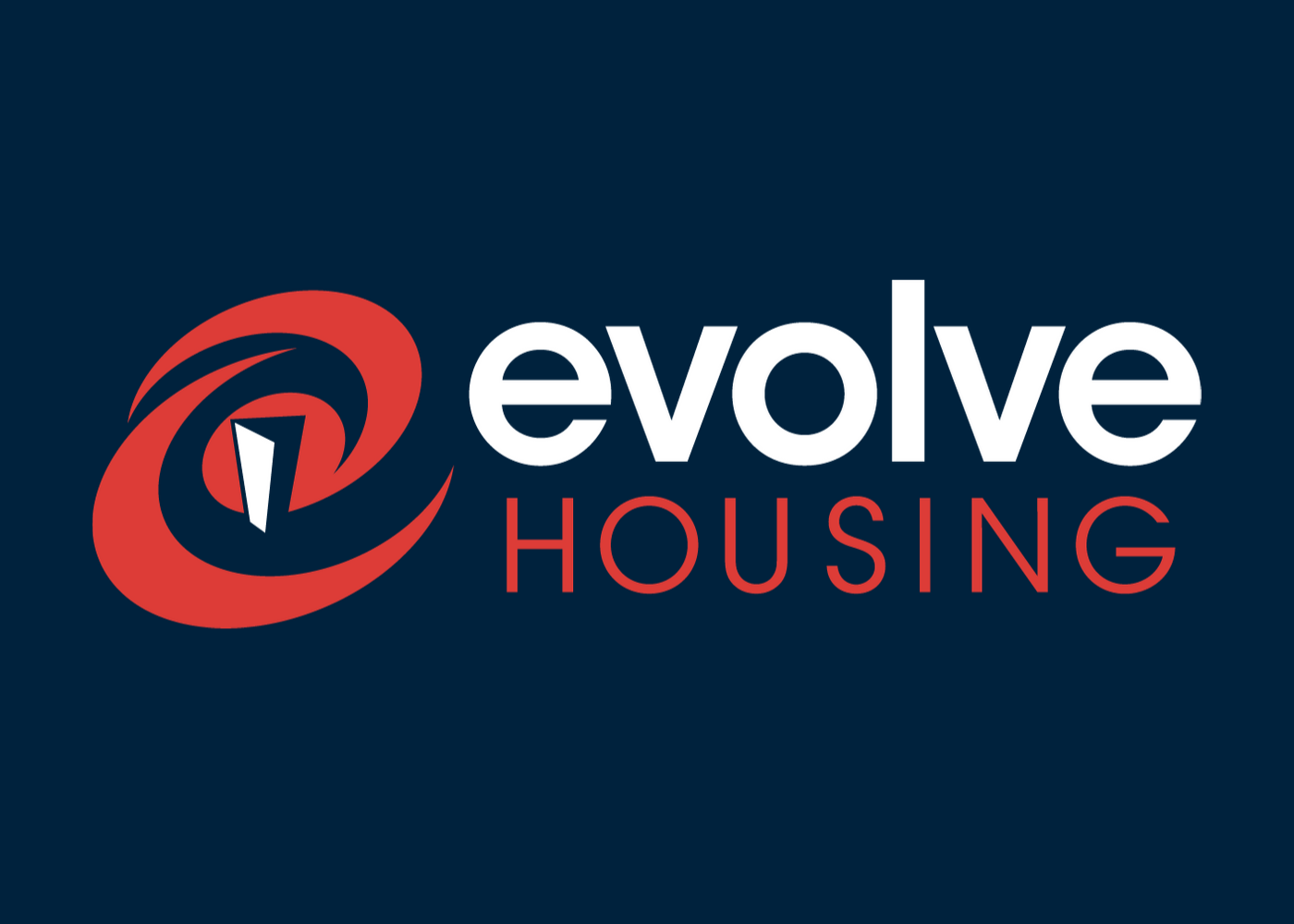 Calling all senior Evolve Housing residents! Evolve Housing has organised tickets to the 2020 Premier's Senior Gala Concert on Thursday 13th February from 11.15am....
Read more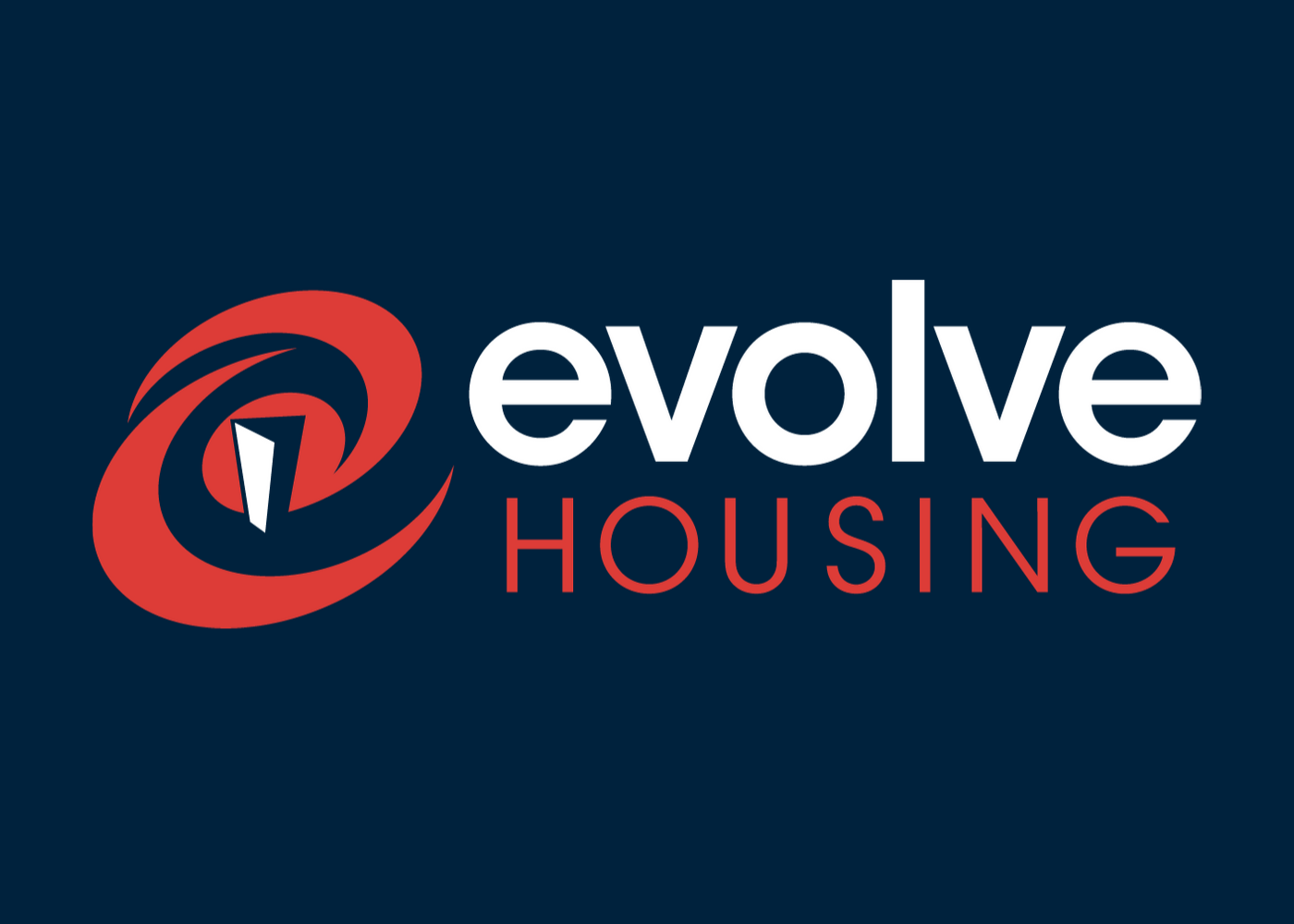 Attention Evolve Housing and EchoRealty Residents: Sydney metropolitan area has now been placed in state of emergency. With over 90,000 home affected in various...
Read more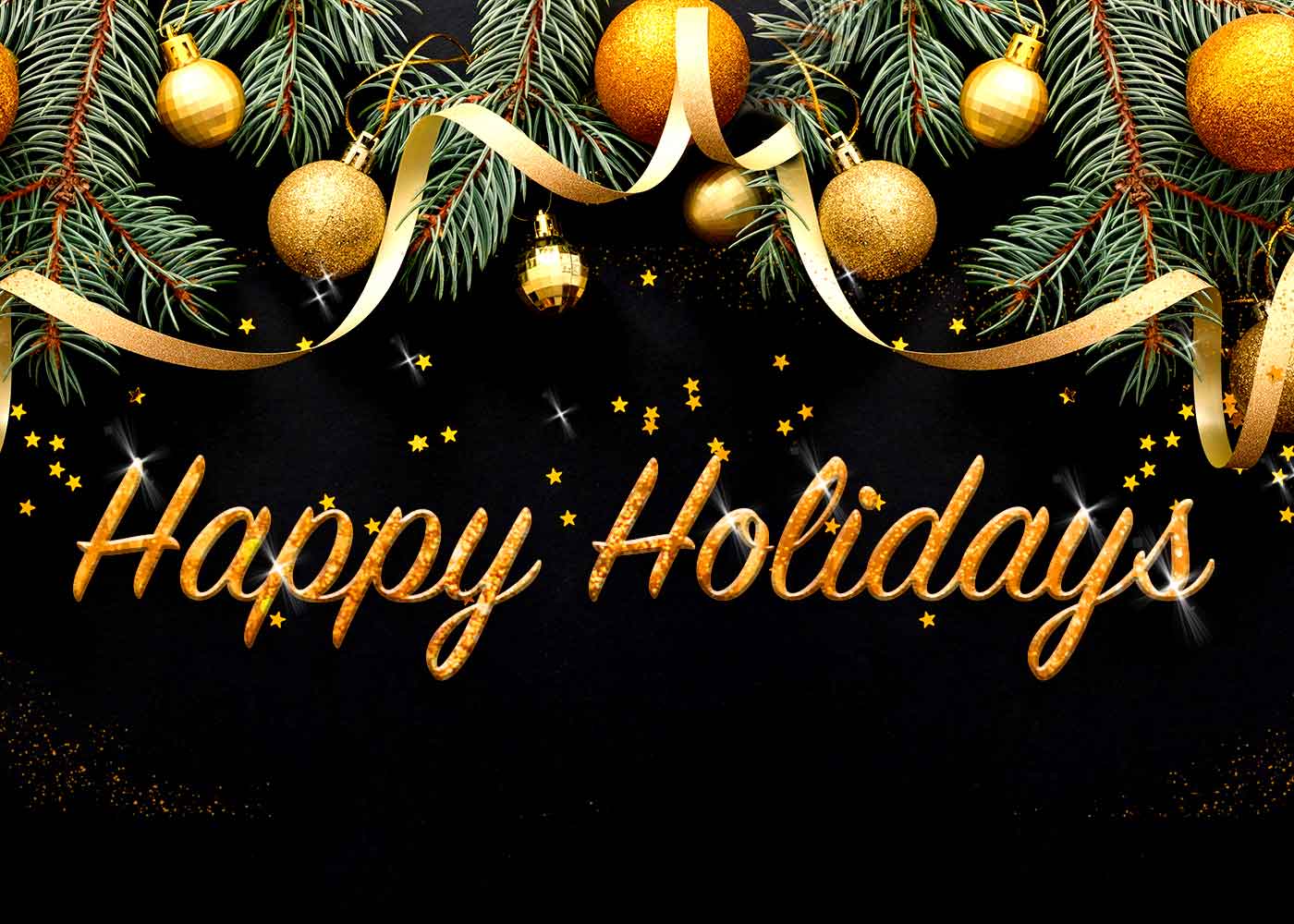 Christmas can be a difficult time for many people, both financially and emotionally, but there are support services available if you need to access...
Read more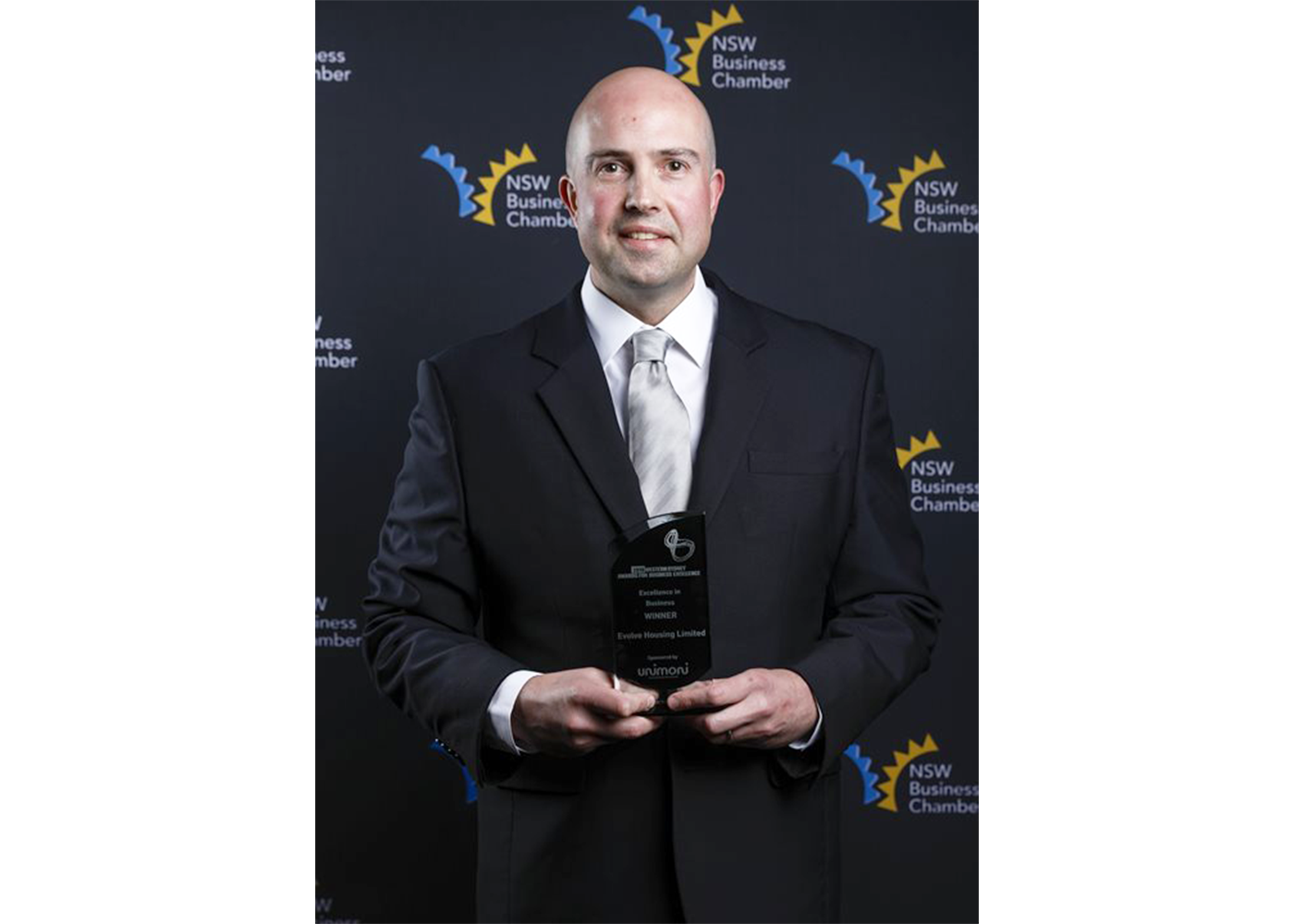 Evolve Housing has been recognised for its impact in the business sector in Greater Western Sydney, winning two awards at the Western Sydney Awards...
Read more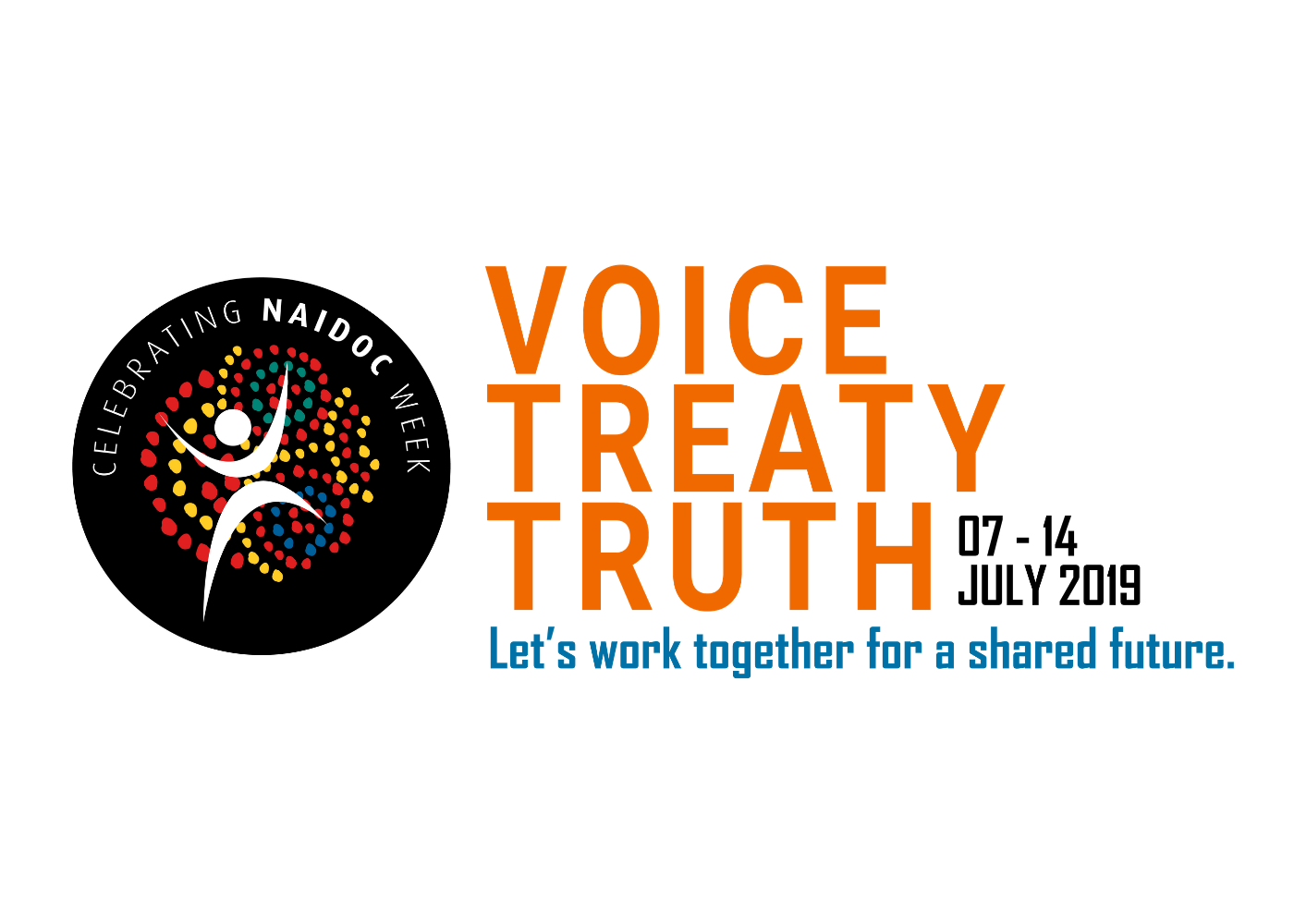 Read about how we are celebrating NAIDOC Week 2019.
Read more