EchoRealty wins at Real Estate Business Awards, 2020.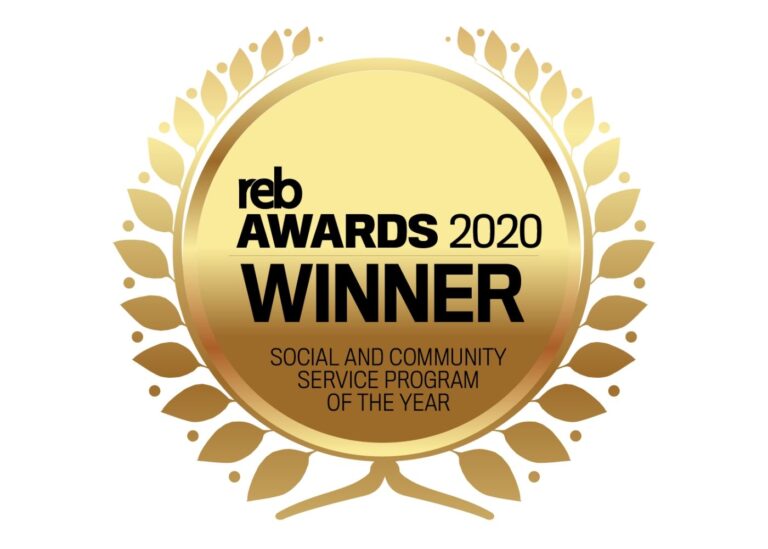 We are excited to share the news that EchoRealty has won the nationwide 2020 Real Estate Business Awards in the category of Social and Community Service Program of the Year.
This category recognises the real estate office that has gained the most traction via an ethical or social responsibility program and can highlight how that program has improved the position of the people or cause in which it is focused.
EchoRealty received the award for its affordable housing program, which provides over 1,400 homes at below market rent for people on low-to-moderate incomes who would otherwise face housing stress or homelessness.
Any profit raised by EchoRealty is reinvested back into growing the supply of community housing or providing support programs for community housing tenants.
The REB Awards are the benchmark for excellence in real estate. Since 2013, it has celebrated the best of the best in real estate sales and property management, and is the most coveted award for Australia's agents, networks, innovators, leaders and property managers.
EchoRealty has been busier than ever over the past year, expanding the company both in NSW and interstate into Victoria to provide more affordable housing, and to be recognised with this award is a great honour.
Thank you to the Real Estate Business Awards, and congratulations to all other finalists and winners.