Office Closure Monday 11th October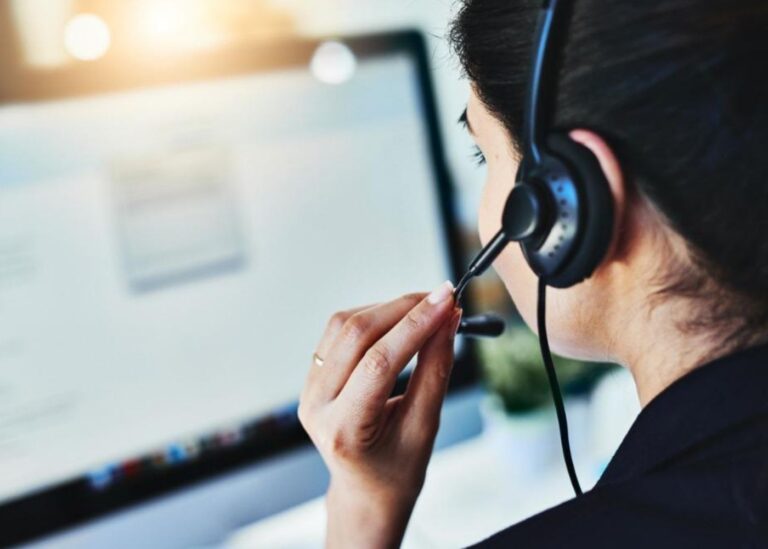 To commemorate World Mental Health day on Sunday 10th of October, our office will be closed on Monday 11th to provide our employees with a day of wellbeing and rest. 
All calls will be diverted to our outsourced contact centre until we resume regular operating hours on Tuesday, 12th October.
For URGENT matters ONLY contact 1800 693 865.
We appreciate your patience in the coming days, and we hope you enjoy your weekend.