COVID-19 Update – 11 January, 2022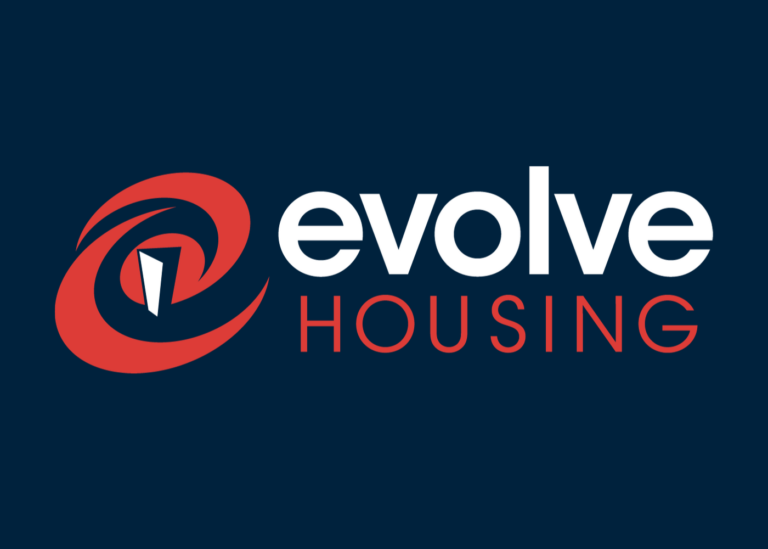 Dear Evolve Housing Residents,  
With the growing number of COVID-19 cases across Greater Sydney, the NSW Government has introduced additional restrictions that will impact the way we serve you. As always, our goal is to continue to serve our residents while providing a safe environment for our staff, our clients and their families.   
 In accordance with the NSW Government's advice, there will be some temporary changes to the way we conduct business. To protect the health and safety of our staff and customers, until further notice, our offices will be CLOSED to all clients. Our friendly Contact Centre team will still be available by phone to provide assistance. 
 The list below outlines further changes we have made to our service delivery, which will be in effect from 11th January 2022.  
We strongly encourage our residents to make use of the digital tools we have enabled on our website for both submitting repair requests, general enquiries and concerns. These include:   
Live chat function: accessible across our Evolve Housing website
Contacting us via 1800 MY EVOLVE by phoning 1800 693 865

Contact Us (Including appeals and complaints) 

 
CHANGES effective 11th January 2022:  
In the current landscape, only URGENT maintenance repairs and requests will be actioned at this time and until further notice.   
Urgent repairs include: 

 

A burst water service, 

 

An appliance, fitting or fixture that uses water or is used to supply water that is broken or not functioning properly, so that a substantial amount of water is wasted, 

 

A blocked or broken lavatory system, 

 

A serious roof leak, 

 

A gas leak, 

 

A dangerous electrical fault, 

 

Flooding or serious flood damage, 

 

Serious storm or fire damage 

 

A failure or breakdown of the gas, electricity or water supply to the premises, 

 

A failure or breakdown of any essential service on the premises for hot water, cooking, heating, cooling or laundering. 

 

Any fault or damage that causes the premises to be unsafe or insecure. 
Depending on the severity of the situation, we understand that even non-urgent maintenance issues can be very inconvenient. Please be assured that all maintenance requests, including non-urgent ones, will be noted by our team and flagged for action when it is safe to do so.
You will be contacted by the appropriate contractor as soon as work is able to be completed. Tradespeople will continue to wear appropriate protection when they attend your residence, to ensure that everyone remains safe. 

 
Evolve Housing values the health of our employees, clients and the community at large. Please continue to listen to the advice of the NSW Government.  The NSW Health website remains the best place for the most up-to-date information on COVID-19.  
Your health and safety is our paramount concern and we will update you regularly on how we are approaching this situation. We encourage you all to view the additional resources we have listed below.