Evolve Housing applauds the NSW Land and Housing Corporation's 20-year lease initiative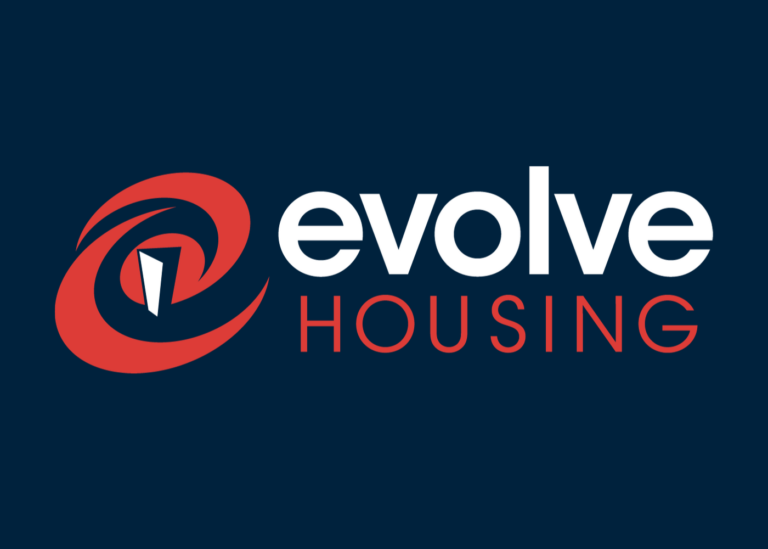 MEDIA RELEASE:
Evolve Housing would like to commend the NSW Government's Land and Housing Corporation (LAHC) for its innovative decision to offer 20-year leases to community housing providers.
The initiative will allow community housing providers like Evolve Housing to transition from existing three year leases on social housing properties owned by LAHC to 20-year leases, which will provide more certainty and access to better finance.
Evolve Housing currently leases 1261 properties from LAHC, which we use to provide social housing, and will be participating in the LAHC's Expression of Interest process for this initiative.
The contractual certainty afforded by 20-year leases will allow Evolve Housing to plan our asset maintenance further into the future, lower our maintenance costs by negotiating longer-term contracts, and leverage more secure, longer-term finance.
This will help us to invest in more community housing infrastructure and programs to support social housing residents.
Evolve Housing CEO Lyall Gorman said that he felt the initiative to move to 20-year leases would provide a much-needed boost to the community housing sector.
"There is a greater need than ever for social and affordable housing in Australia, and the NSW Land and Housing Corporation offering longer-term leases is a simple, cost effective way of helping community housing providers like us leverage more finance to put towards creating housing solutions for lower income Australians," Mr Gorman said.
"We commend the NSW Government for this initiative, and we are very excited to see the positive impact that it will make on the community housing sector over the next few years and beyond".