Evolve Housing CEO Lyall Gorman and Board Member Dr Robert Lang appointed to the board of Greater Sydney Parklands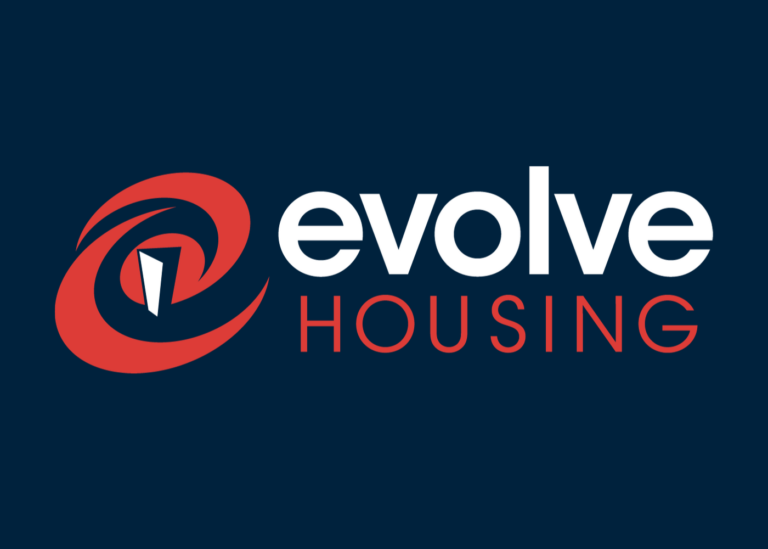 Congratulations to Evolve Housing CEO Lyall Gorman and Board member Dr Robert Lang for being appointed to the Board of Greater Sydney Parklands!
Greater Sydney Parklands is a new agency that will manage existing and potential state government owned open spaces and parklands across Sydney.
It brings together the park trusts for Centennial Parklands, Parramatta Park and Western Sydney Parklands and will oversee many other iconic public spaces that have a total area of more than 6000 hectares of land.
In their positions, Robert and Lyall will play an exciting role in helping to build world class sustainable parklands that celebrate our natural and cultural resources for the enjoyment of Sydney's expanding population.
We are proud of all our Board members, who make an invaluable contribution to the community through their work with us and other not-for-profits.