New user-friendly website makes being an Evolve resident easy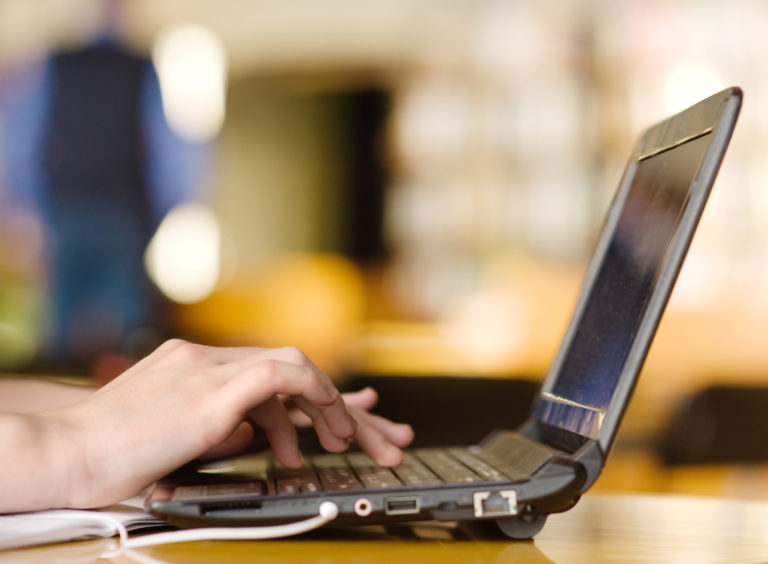 Reporting repairs to your landlord can be a struggle, but not for Evolve Housing tenants, thanks to a new website upgrade that makes interacting with us easy.
The website was launched in May and was designed with a focus on accessibility, ease of use and creating a stronger connection between Evolve and our residents.
Tenants are now able to report any necessary repairs online, and receive an SMS confirmation that their report has been received, with a reference number and estimated completion date.
This will assure them that their repair report has been received, and allows them to easily follow up by calling the 1800 MYEVOLVE contact centre with their reference number.
Other tenant-friendly additions to the website include a resident dashboard (compiling relevant forms, fact sheets and program information into one page), an event calendar with online ticketing, and an FAQ page.
The website also incorporates major changes to user experience with a more intuitive navigation and layout, a text size adjuster, a translate button (with more than 100 language options), and a high contrast tool.
These features were designed specifically with Evolve Housing's diverse tenant profile in mind, and aims to cater to people of all abilities and needs, allowing them equal access to information.