Christmas Closure 2021-2022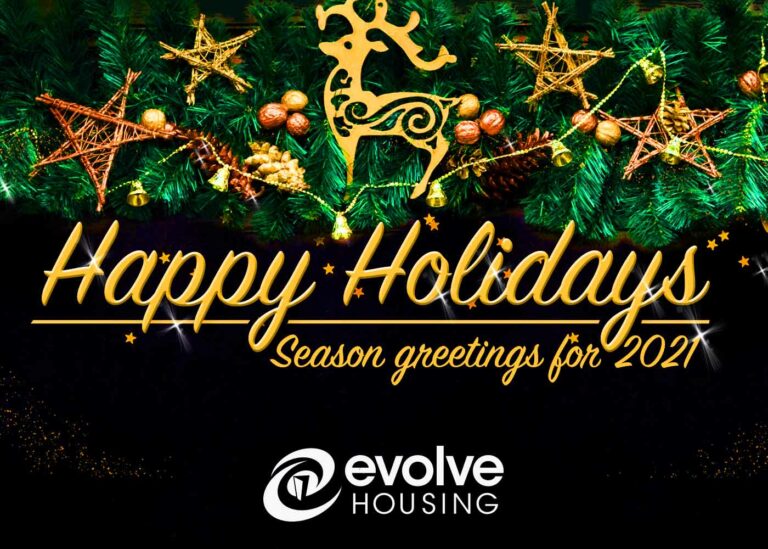 As the holiday season is nearing, we would like to take this opportunity to inform you that Evolve Housing will be closed from 12pm on Thursday 23rd December 2021 and will be reopening on Tuesday 11th January 2022.
During this time, the office will be closed and online forms and emails will not be monitored.
If you have any minor repairs during this period, please complete our report a repair form online and our team will endeavour to respond to all non-urgent matters within the first week of the office reopening.
For emergency maintenance* issues ONLY please call 1800 MYEVOLVE (1800 693 865).
*emergency maintenance may include gas leaks, water breaks, electrical sparking, sewage leaks and flooding.
Should we experience any natural disasters during this holiday period please immediately contact State Emergency Service (SES) on 132 500.
For life threatening emergencies phone triple zero (000).
Evolve Housing wish you a very Happy Christmas and safe holiday period and all the best for a successful and prosperous 2022.