Evolve Housing Office Closures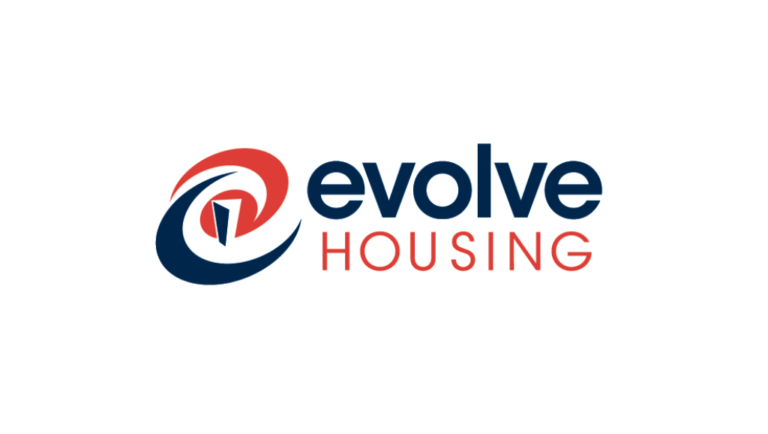 The Evolve Housing and Echo Realty Offices will be closed on the following dates:
Friday 19/4/19 – Good Friday
Monday 22/4/19 – Easter Monday
Thursday 25/4/19 – ANZAC Day
Friday 26/4/19 – Office Closure
All phones will be diverted to our outsourced contact center until we resume regular operating hours.
For URGENT matters ONLY contact 1800 693 865.
We wish you and your loved ones a wonderful Easter break.