More Aussies struggling with rental affordability, new report finds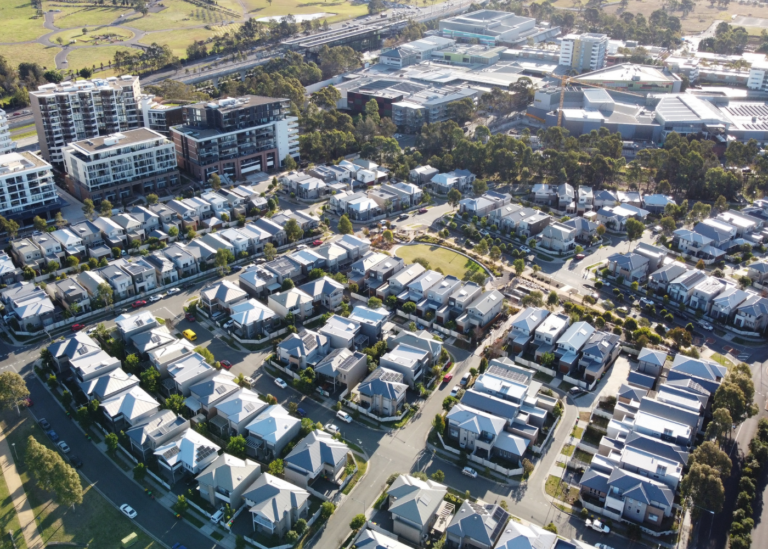 Evolve Housing is deeply concerned by a new report showing that rental affordability is out of reach for low-income Australians who are already doing it tough.  
The latest Rental Affordability Index report by National Shelter-SGS Economics and Planning shows rental affordability has worsened around the country with struggling Australians having to fork out the majority of their income on exorbitant rents. The report compares incomes with median rents and concluded that affordability in regional areas has continued to worsen causing a nationwide housing crisis. 
Nationwide, the proportion of households renting is on the rise, having increased from 26% to 31% between 1995 and 2020. Australians are struggling as the cost-of-living soars, a hike in interest rate rises being passed down to their mortgage repayments or to renters, as well as the lack of housing availability as they struggle to make ends meet.   
Sydney has topped the list as the least affordable capital city with a decrease of 13% in affordability, while Melbourne and Perth are not that far behind with declines in housing affordability of 10%. 
Would-be homeowners have been pushed out of the housing market which has seen more middle to higher income households renting for longer. This gravely affects lower-income households as rents soar causing more housing stress. The decrease in housing affordability and lack of housing has made renting a home out-of-reach for those on low-income or income support, causing already struggling Aussies to stretch their budgets and having to choose between paying their rent, bills, and even putting food on the table.  
With less social and affordable housing stock available compared to a decade ago, low-income Australians are having to rely on the private rental market and forced to pay unaffordable rents, amounting to a majority of their income. The report found that 42% of all low-income renter households are in rental stress, compared to 35% in 2008. This rises to 47% for households in NSW.  
Those struggling the most include lower income households such as pensioners, those receiving jobseeker payments, and hospitality workers. 
A single person receiving jobseeker payments looking to rent a one-bedroom apartment in any capital city would look at having to pay almost 78% of their income toward the rent. If they were to rent a one-bedroom apartment in Sydney, they would be paying on average 137% of their $22,100 annual income.  
On the other hand, a single pensioner would need to fork out 50% of their income to rent in all capital cities except Adelaide and Hobart and at least 32% of their income in regional areas. 
As a leading community housing provider, Evolve Housing is aware of the rental crisis that is engulfing Australia and understand that more housing is the critical first step to helping those most in need.  
Every day, the Evolve Housing team works hard to support people in housing and to limit their financial stress. We see the demand for social and affordable housing outstrip the supply which results in more people in the private market paying high housing costs.  
The Federal Government's single biggest investment in social and affordable housing, known as the Housing Australia Future Fund (HAFF), will increase this much-needed supply to address the housing crisis.  
The $10billion HAFF will see 30,000 new social and affordable rental homes in the fund's first five years. This includes 4,000 homes for women and children impacted by family and domestic violence or older women at risk of homelessness. The Government also agreed to invest a further $1billion to the National Housing Infrastructure Facility to support new homes.  
We applaud the Labor Government's Housing Australia Future Fund (HAFF) commitments and are ready to partner with the government and the private sector to provide essential homes for people in greatest need. 
To read the Rental Affordability Index report, click here: https://sgsep.com.au/assets/main/SGS-Economics-and-Planning_RAI2023-Website.pdf